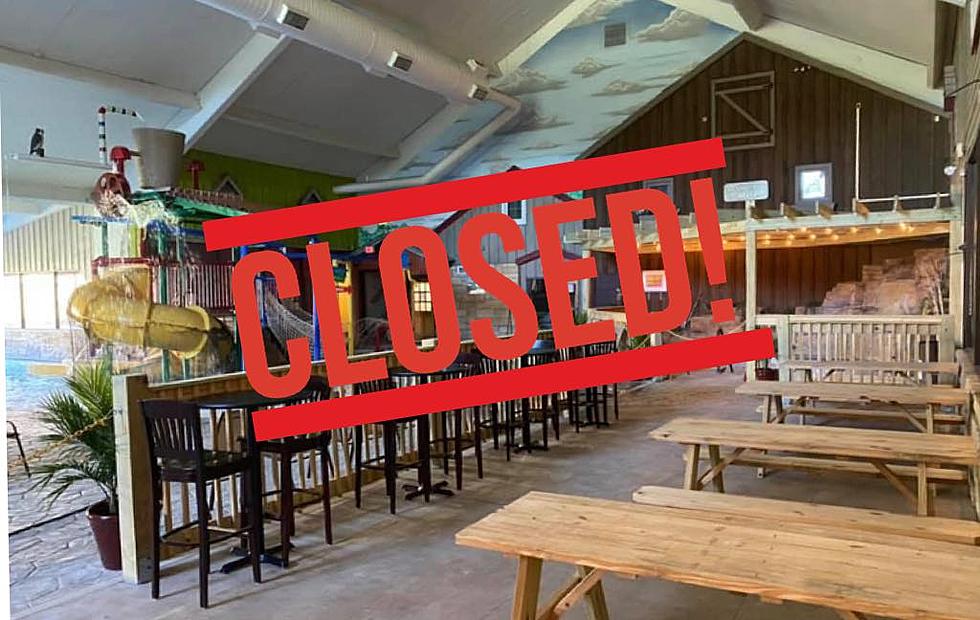 Wasserbahn Waterpark Is Permanently Closed
Source: wasserbahn waterpark Facebook
Wasserbahn Waterpark Smock Hotels & Resorts is permanently closing. After some confusion over the last week over a Facebook post about the closure it appears that it is now official. Though the Facebook post has since been deleted. Their website also now just reads "We are permanently closed." Just earlier today it was working, but now is officially down.
Wasserbahn Waterpark was an indoor waterpark in the town of Williamsburg. Located at 2211 U Ave, Willamsburg, IA 52361. The 11,000 square-foot indoor waterpark offered water slides, a multiple level interactive play structure with 160-gallon dumping bucket, wading pool and many other activities. The waterpark also featured two four-story waterslides.
I myself had been there a few times as a kid. It was always a fun spot to go for birthday parties when my friends and I were younger. I'm sure many Iowans have these same memories.
When it comes to any coupons you may have had, you can email smockpower@icloud.com for refunds. For many, this announcement came as a shock, only a week ago they posted on their Facebook page.
They even had a reminder about towels in February!
This is still hard to believe for many Iowans, but it is closed for good now after a few weeks of said speculation.
Iowa's News Now was able to confirm the waterpark is closing. There is also plenty of online gossip about there may have been a closure, but there are no additional official details at this time. Though a rational answer is that the business is just closing, plain and simple. A permit was filed for demolitions on April 15th. More news is sure to pop up about the closure of this park seeing how popular it was for many Iowans.

This Iowa Home Has A Lego City In It!
Many of us had Lego Growing up, but this house takes it to the next level!
Over 500 sets help make up this entire city. Now let's take a closer look at this Iowa home's Lego city.
Be a Couch Potato in Your Own Private Spud
Have you ever wondered what it would be like to spend your vacation inside a potato? For $124 a night you can reserve this Airbnb that's just outside of Boise, Idaho. It might be the perfect couple's getaway. Take a look inside the Idaho Potato Hotel.