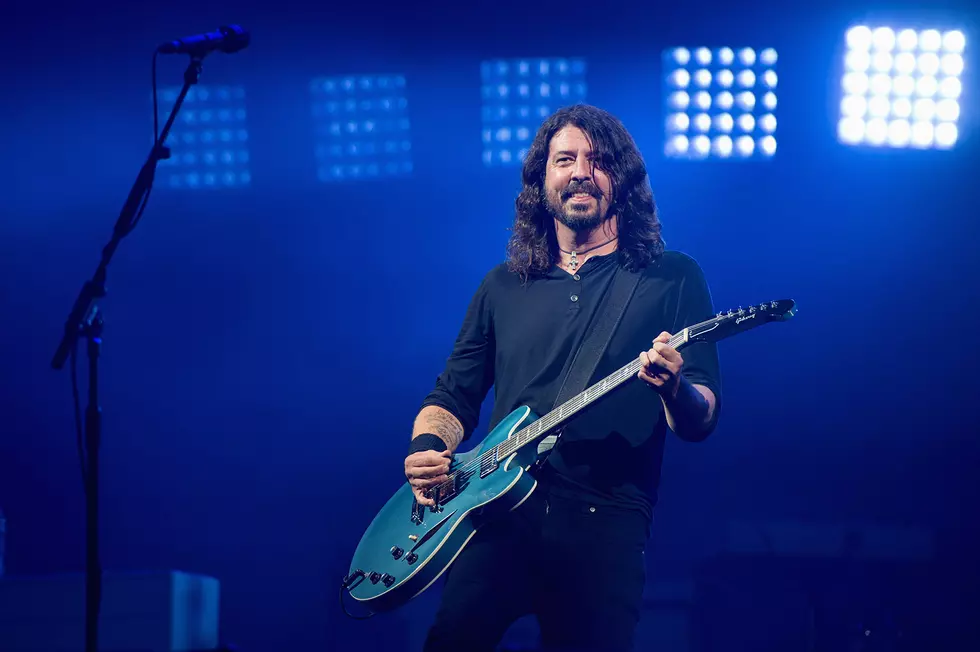 Voting Underway for The Rock & Roll Hall of Fame
Ian Gavan/Getty Images
Voting is underway for this year's induction into the Rock & Roll Hall of Fame. There are 16 nominations for this year's entrance into the Hall in Cleveland, Ohio and you can decide who goes in.

You can select up to 5 of the 16 nominees per day and can vote daily now through April 30. The sixteen nominations include the following:
Mary J. Blige
Kate Bush
Devo
Foo Fighters
The Go-Go's
Iron maiden
Jay-Z
Chaka Khan
Carole King
Fela Kuti
LL Cool J
New York Dolls
Rage Against the Machine
Todd Rundgren
Tina Turner
Dionne Warwick
To vote just to to www.rockandrollhalloffame.com. You can cast your ballot for 5 choices and check the leaderboard each day to see where your favorite stands daily.  The voting goes from now through April 30.  The five winners will be announced in May with the induction ceremony taking place at the Hall of Fame in Cleveland in the fall.
Coronavirus Pandemic: Which Tours and Festivals Are Canceled (and Not)?