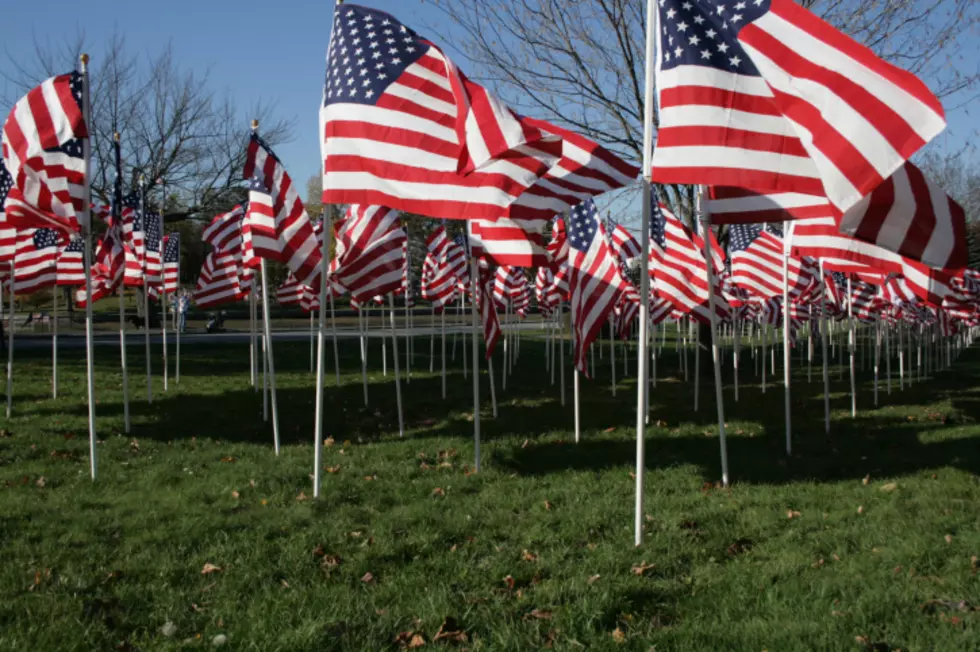 Volunteers Needed For Rock Island Arsenal's Memorial Day Flag Placing
ThinkStock
Every year hundreds of flags are placed on the headstones of fallen military members that have been laid to rest in the Rock Island Arsenal National Cemetery. Volunteers are needed to help place the flags and help pick them up after Memorial Day.
If you want to help out, head out to the Arsenal this Thursday, May 25th, before 4 P.M. You'll want to arrive pretty early because the turnout is usually pretty high. In case of severe weather, the placement will be on Friday at the same time.
For more information call 309-782-2094 or check out the event page on Facebook.
LOOK: Highest-rated free things to do in Iowa, according to Tripadvisor