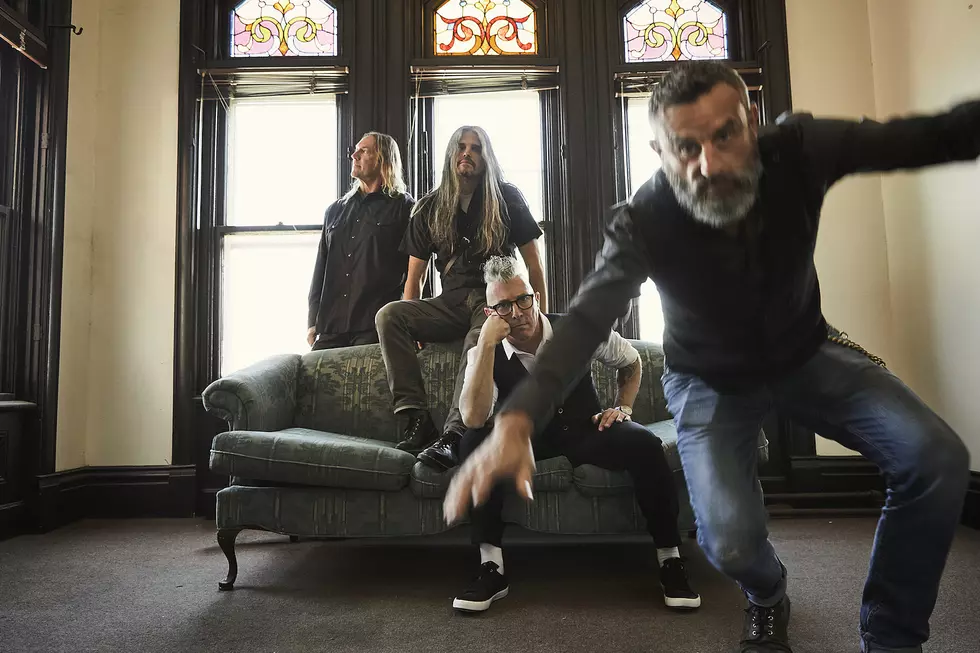 Tool Is Coming To The Quad Cities
Photo: Travis Shinn
Tool is coming to the TaxSlayer Center on June 10th.  (I'll give you a minute to compose yourself)
Yeah, I'm not kidding.  Tool, in the Quad Cities.  Tickets on sale now right here.
Here is a chance to win a pair of tickets to see Tool.  Register to win today.
As we so patiently wait, here are my top 4 Tool songs.  Hardest top 4 I've ever had to do.  Enjoy these, and all the Tool on I-Rock 93.5.

Enter your number to get our free mobile app