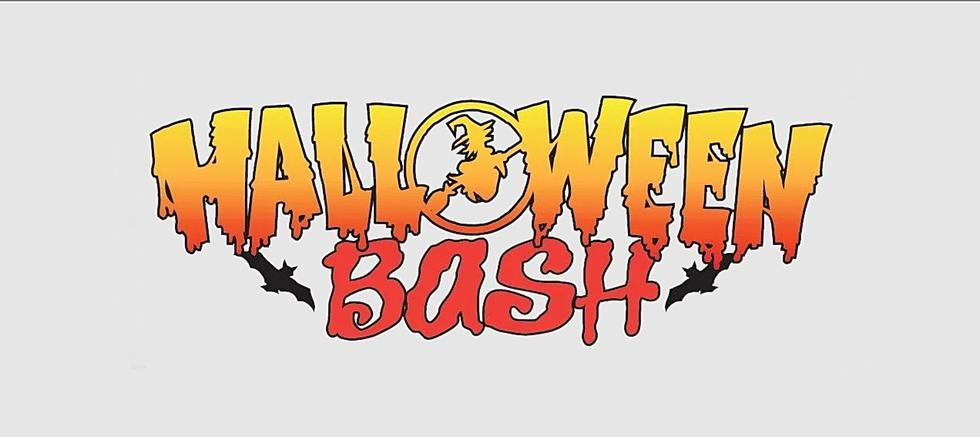 Start Your Halloween Weekend with I-Rock 93.5 at Halloween Bash 2021
Halloween Bash
Sign up here to win Ice Nine Kills tickets or the guitar from Midwest Monster Fest at the Halloween Bash.
*Must be present to win
*Winner will be drawn between At The Mouth of the River and St. October, roughly around 10pm.
Before you take the kids out trick-or-treating, take yourself out for a night of rock, costumes and cash.  Next Gen Entertainment presents Halloween Bash 2021 at the Village Theater October 29 with all that you need to get the party weekend started.
The bands.
If it's an I-Rock Halloween bash, it's of course going to have some hard rock.  Come out to rock with Self Imposed Exile, St. October, At the Mouth of the River, WonkZilla'z Out-of-Control and Twice On Sunday.  You may be reading this going "Wonkzilla...where have I heard that before?"  Well if you listen to I-Rock 93.5 at basically any time you've heard him give some epic shoutouts.  If you listen to Miner Disturbance Radio, Wonkzilla is a regular contributor sending MDR all sorts of heavy songs to play.  Well, Wonkzilla has a new band and this will be their debut performance as they cover all the heavy stuff you hear on I-Rock 93.5.  I expect the entire MDR cult to be there.
The cash.
Yes, I also mentioned cash.  What kind of Halloween bash is not going to have a costume contest.  Not this one!  We've got a "Creepiest Costume Contest" presented by QC Shock House and SaByl Tech that will have somebody walking out of there with $500 in cash!  Plus, other giveaways from O'Tool Design Custom Tattoo, Wake Brewing, Daiquiri Factory and I-Rock 93.5 will have tickets for Ice Nine Kills.  And JUST ADDED...a door prize of a guitar giveaway sponsored by Midwest Monster Fest!
The deets.
Doors open at 6pm.  Show starts at 7pm.  Tickets are only $10.  You can get yours today right here and of course at the door the night of.  Just don't get shut out of an awesome night of music and the chance to win $500 for dressing up!  Which you are going to do anyways...so you might as well win cash for it.  See you at Halloween Bash 2021.
SWEET: Here are the most popular Halloween candies