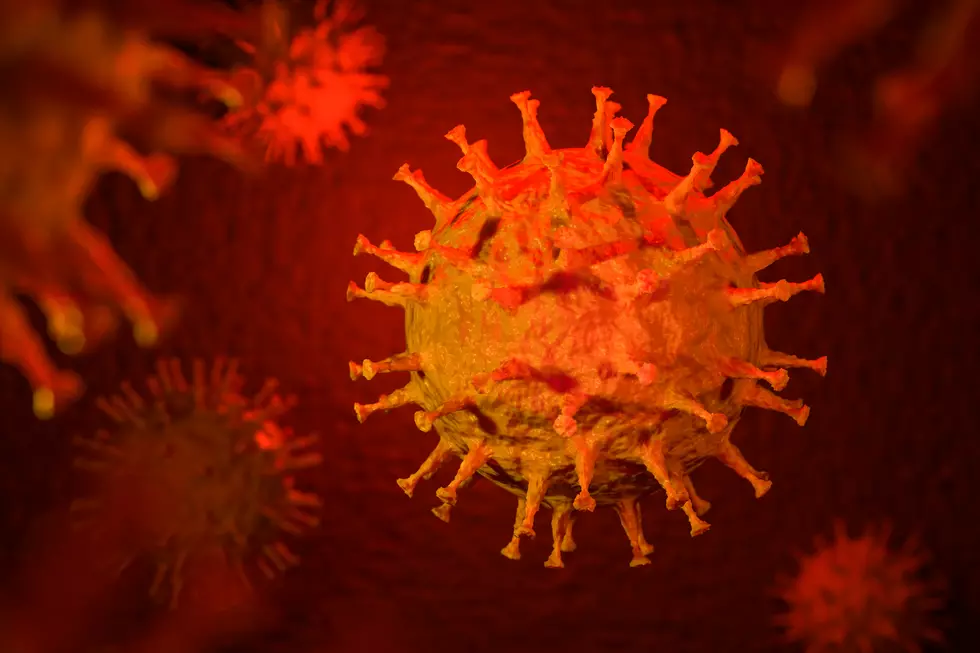 Social Distancing Guidelines Extended Through April 30
aprott
At a White House news briefing Sunday, President Trump said the federal government will be extending its social-distancing guidelines through April 30.
The original guidelines kept Americans distanced till mid-April.  But, in the briefing Trump stated "the peak in death rate" in the coronavirus pandemic "is likely to hit in two weeks".
Dr. Anthony Fauci, the director of the National Institute of Allergy and Infectious Diseases, stated the extension of social-distancing guidelines was "a wise and prudent decision."   The April 30 extension came after he, Dr. Deborah Birx and other members of the task force had made the recommendation.
While the federal government has issued these guidelines, the ultimate decision of how long, and to what extent, shelter-in-place will last is determined by individual states.
In Illinois the shelter-in-place order is in effect through April 7th.  Iowa currently has no shelter-in-place order.
The White House's guidance advises all Americans to avoid groups of more than 10 and urges older people to stay at home.

Enter your number to get our free mobile app