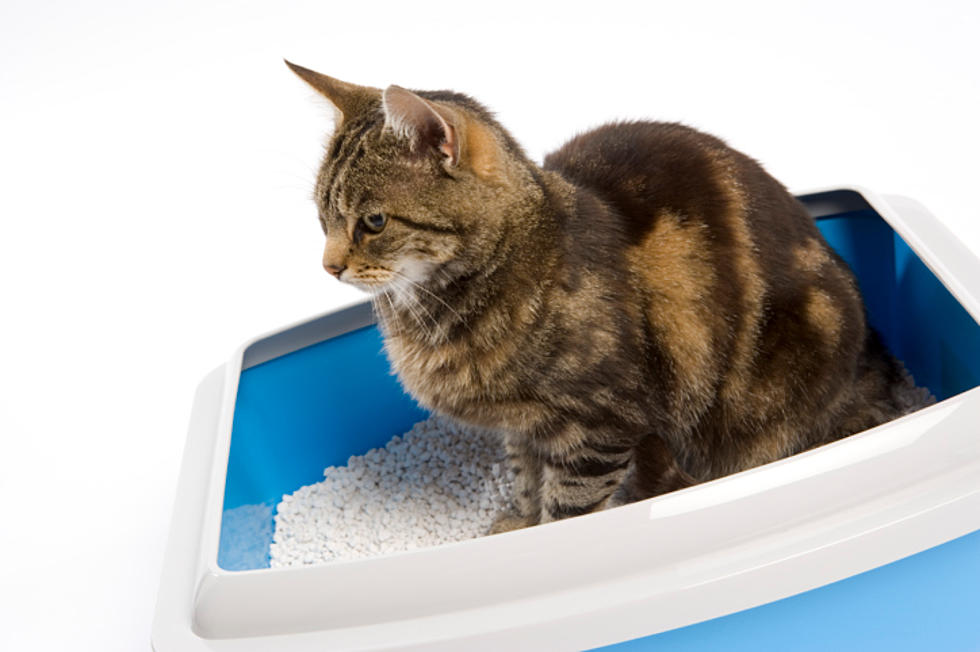 QC Animal Rescue Offering To Write Your Ex's Name In A Litter Box
ThinkStock
A lot of places have "revenge" type deals for Valentine's Day, that'll give you the gratification of shredding your ex's picture, or having a fly named after them eaten by some bigger bug. This year, you'll have the opportunity to have a cat do its business on your ex's name.
King's Harvest Pet Rescue announced on Facebook that a new fundraiser for the shelter involves you paying $5, and them writing your ex's name on the inside of a litter box.
If you're someone with a long list of "Un-Valentines," you can get a whole box to yourself for $25. This will leave room for 10 names, just for your least favorite exes.
"Have someone on your UnValentines list that you would like to have some fun with? Let the cats at Kings Harvest help you out!!! For just $5 you can have a name written in the bottom of a litter pan," King's Harvest Pet Rescue wrote on Facebook. "Our cats take it from there!!! Or have a long list? For $25 you can get a whole litter box up to 10 names. Donations can be made at the shelter or over the phone."
You can reach King's Harvest through Facebook for more information, give them a call at 563-386-3117, or visit them over at 2504 W Central Park Avenue in Davenport.

Time Stopped in the 70s at This Rock Island Home
This Rock Island home has just hit the market for just over $100,000. If you take a look inside you might feel like you're at Grandma's house. This home seems to be stuck in the 1970s.
Shag carpeting? Check. Bright avocado 70s green? Check. Drapes that cover not just the window, but the entire wall? Check. And my favorite; carpet in the kitchen AND bath? Check. Let's take a look inside this 3 bedroom, 2 bathroom affordable home that's for sale now in Rock Island.