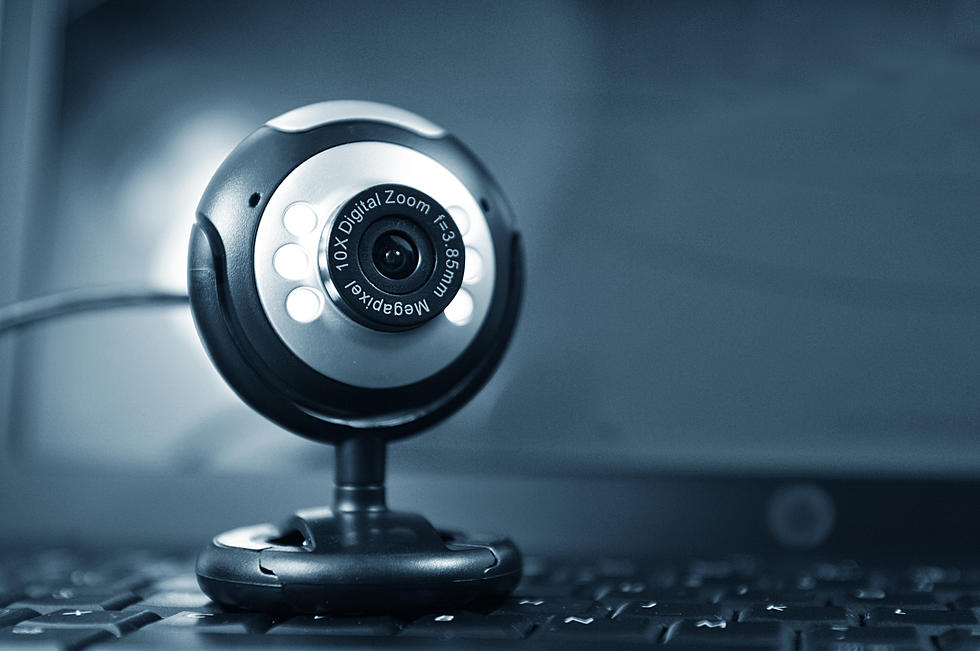 Police: Cam Girl Shot Herself In The Downstairs During A Video Shoot
miluxian
A "webcam model" was hospitalized after shooting herself on accident with a 9mm handgun while recording a video earlier this month in her Georgia home.
According to a police report, a sheriff's deputy arrived to assist on an EMS call about an "accidental gunshot wound" on November 9th in Thomaston, Georgia. Thomaston is about 40 miles from Macon.
The paramedic, who was holding an unloaded handgun and a spent casing in her hands, told the deputy, "the female had shot herself in her vagina, accidentally."
After speaking with other residents in the home, the deputy determined that Lauren Hunter Daman, 27, was alone in her bedroom when the gun accidentally discharged.
The owner of the firearm, Jordan Allen, told the deputy he was in the kitchen when he heard the gunshot.
Upon entering the back bedroom, he found Lauren with "a small amount of blood" on her leg. He said Lauren started telling him that she was sorry and that she'd shot herself by accident.
Allen then told the deputies that Lauren has 'subscribers' on a web platform called "Chatter." She uses the platform to "make sexual videos of herself and people pay her to see them," the report reads.
It appears that the 'web platform' that Allen referred to was actually another website called "Chaturbate" which is exactly what you think it'd be. The adult site allows the "models" to receive tips from viewers, often in exchange for the performance of specifically requested sexual acts.
It's not clear if she was live on the platform, or recording a video for a later upload to the platform. It's also not 100% clear what she was doing with the firearm, but I think we can all use our imagination to figure it out.
The report reads that Daman was transported from her home to the parking lot of the Upson County Sheriff's Office, where a helicopter picked her up and took her to a hospital in Macon where they are apparently better suited to treat vaginal gunshot wounds.
Police classified the shooting as "reckless conduct," which according to The Smoking Gun, is unlikely to result in criminal charges, according to Sheriff Dan Kilgore.
Read more at The Smoking Gun

LOOK: The Most Famous Actor Born Every Year