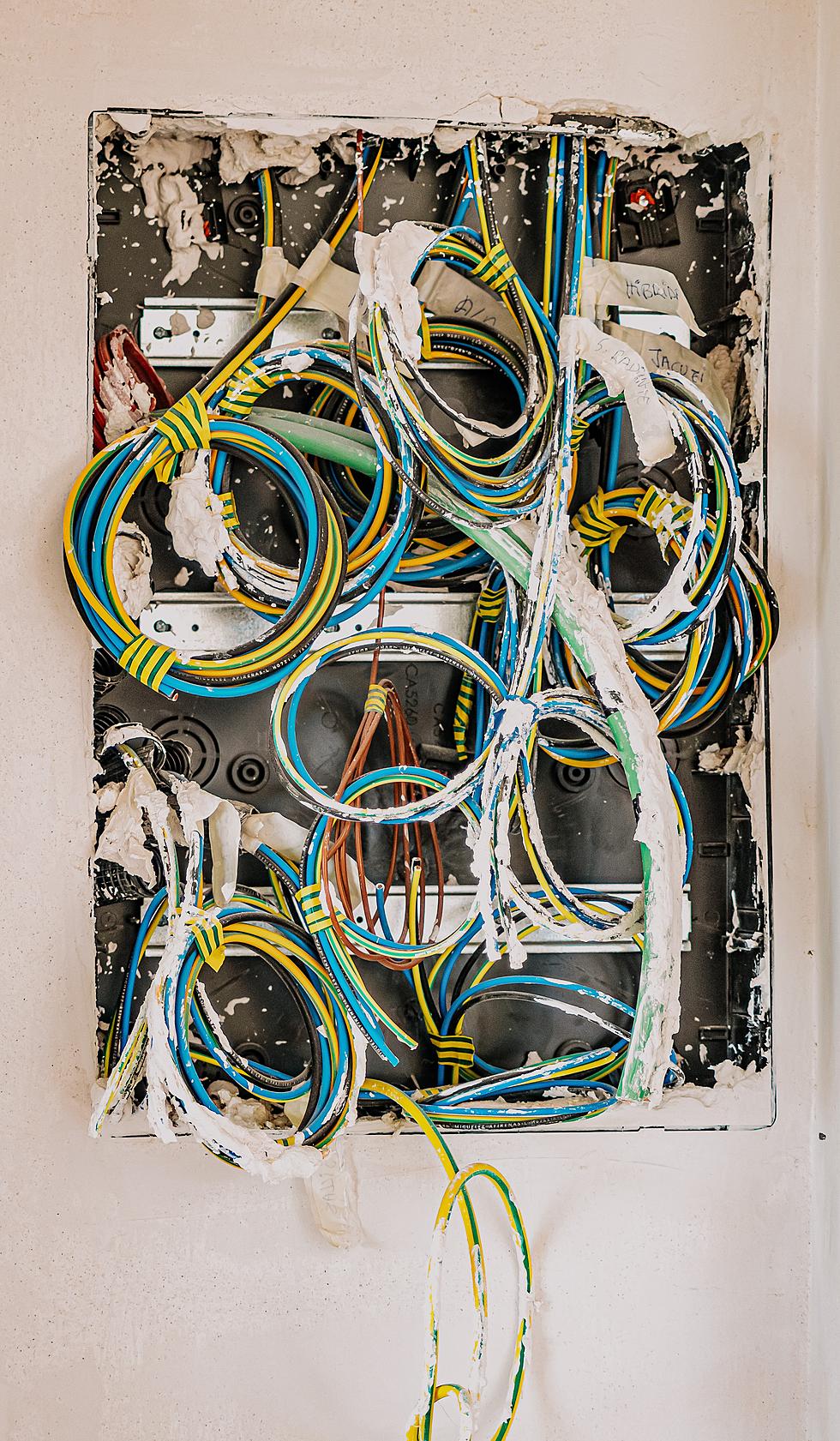 Pandemic DIY Projects: Maybe You Should've Hired Someone
Photo by Ralph (Ravi) Kayden on Unsplash
There are plenty of DIY projects that you can do on your own to save money, gain experience, and make your house more comfortable or aesthetically pleasing. But there are also projects that are best left to the professionals, because if you try them yourself you'll either spend way too much time on them or risk doing them wrong and compromising the integrity of your property in the process.
Have you ever considered repairing your own roof, or hiring a contractor to do it for you? If so, here are some things you should consider before making any commitments. The average price of a new roof is $9,800; however, you can save up to 25% by purchasing and installing one yourself. Although it may seem like a daunting task at first, if you plan ahead and stay organized (and patient), it can be an enjoyable and rewarding experience.
According to PR Newswire:
In two recent surveys, 81% of homeowners say they've done at least one DIY project since the start of the pandemic . . . but 38% say they look back on their DIY projects and think, "I should not have done that."
If you're planning a home improvement project, it can be tempting to try it yourself. And sometimes, if you're experienced and know what you're doing, doing things yourself is easier and more cost-effective than paying someone else. But there are many times when it is safer—and sometimes even smarter—to hire a professional for your project.
Good luck to you!
READ MORE: Here are 50 ways you can improve your work from home lifestyle
Happy Joe's Davenport Home
A Davenport home is for sale that was owned by a Quad Cities icon. Joe Whitty, also known as Happy Joe, passed away in October of 2019. His $1.195 million Davenport home is for sale and it could be yours. With 3 bedrooms, 4 baths, and 25 acres of land, this home will make you happy like Happy Joe.