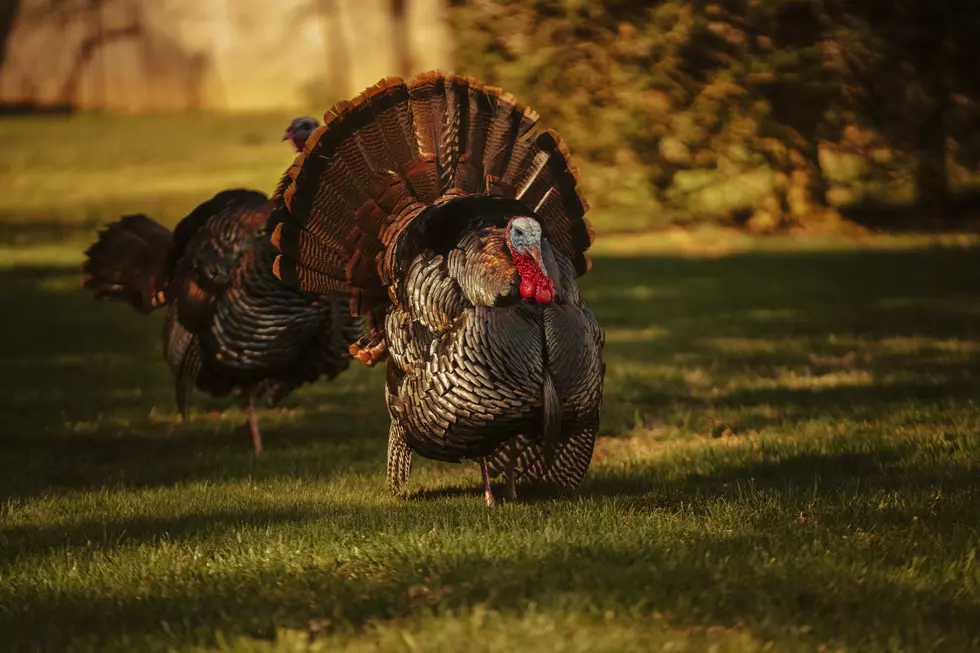 Midwest Farm Offers Thanksgiving Turkey Cuddles
Photo by Tyler Donaghy on Unsplash
We are back in that time of year when friends and families gather and eat a big meal- which typically involves a turkey. However, one Midwest farm celebrates thanksgiving with turkeys… but with a twist…
Instead of buying turkeys for dinner, you can buy time to cuddle them.
That's right I really mean cuddle a turkey.
Over by St. Louis, you will find the Gentle Barn. The Gentle Barn is a national nonprofit that rescues severely abused and neglected farm animals and provides them with a safe place to live. The sanctuary then works with the animals to help comfort and heal people.
At their Missouri location, you will find turkeys, donkeys, goats, cows, chickens, pigs, and even a goat. This Thanksgiving month, the stars of the show are the turkeys Neptune and Smudge.
In an article on KCCI, Christine Weinhold with The Gentle Barn invites the public to go out and cuddle the turkeys.
The female turkeys love to cuddle and form close relationships. We have a turkey that loves to be held and sit on your lap ... So they really enjoy all of the attention,"
There are three Gentle Barn locations, Missouri, Tennessee, and California. On November 24th, the public is invited to any of the three locations for a thanksgiving celebration with a twist.

As stated on the website; "we invite you and your families for delicious vegan pie, hot autumn drinks, fun music, games, crafts, and of course– visiting with our majestic turkeys! "
So, if you're looking for an alternative way to celebrate Thanksgiving, this is definitely a doable road trip… but I think I will stick to my turkey dinner.
Iowa Farm Land Sets New County Record
A Glimpse Into Wenger Family Farms
When you are driving through the countryside just outside of Elgin, it's easy to miss the driveway for Wenger Family Farms. But those that know where they are looking are welcomed onto a farm that exemplifies care standards, not only to their animals but to the environment.