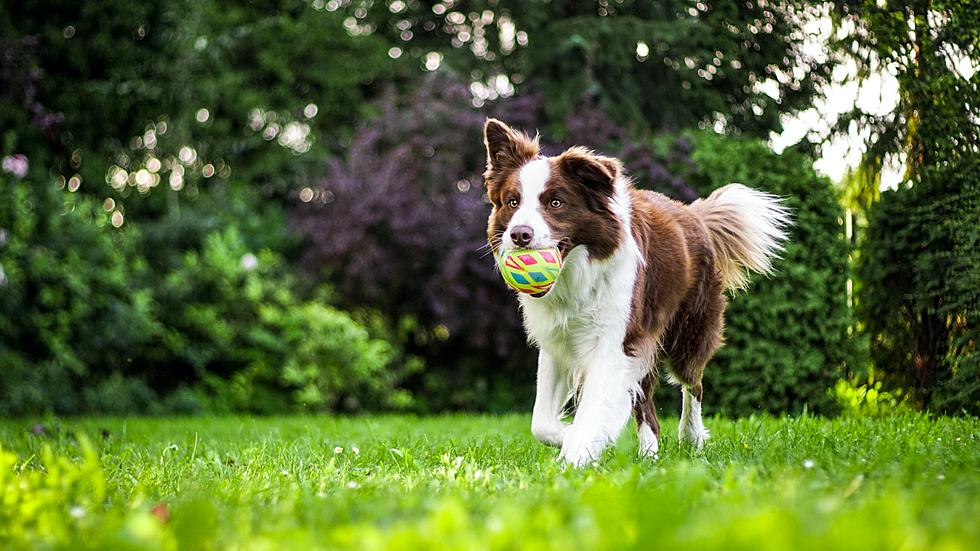 LeClaire Could Receive $25,000 Grant To Build A New Park
anna-dudkova/unsplash
LeClaire, Iowa has so much to offer. The town has great restaurants, a winery, brewery, distillery and not it could also have a dog park.
The city has been selected one of 30 finalists for a PetSafe Bark for Your Park grant. It's a $150,000 grant that will help 10 communities have their own dog parks. So far, the PetSafe people have made it possible for communities to enjoy 70 different off leash parks in the country. 

To make this a reality for LeClaire, the city needs our help. From now thru August 31 we can vote once a day in hopes of bringing a dog park to town. Here's where to cast your ballot.
After the voting period ends, five communities with the highest votes will receive $25,000 for the construction of a new park and five will be awarded $5,000 to enhance their local dog parks, according to the QC Times.
Wouldn't it be great to bring your dog to LeClaire to play in a dog park with other pooches? After a rousing game of fetch, you can bring Luna down to the brewery and post up on the patio for a beer at Green Tree, where friendly staff there will plunk down a cold bowl of water for your pup to lap up while you quench your thirst with a brew.
A fun day in LeClaire can now include your dog. Let's all vote for the dog park. We can never have too many, can we?
LOOK: The least obedient dog breeds
Kittens and Puppies