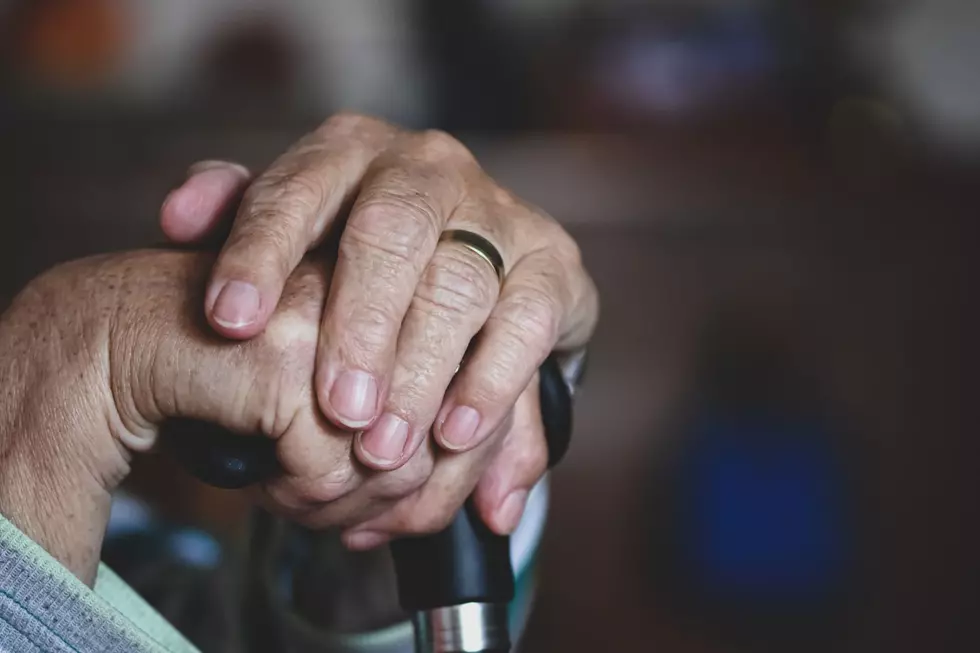 Iowa Says Goodbye To The Oldest Living Person In the U.S.
Unsplash - Alexas Fotos
In sad news to Bessie's family and Iowans alike, the oldest living person in the U.S. has passed away at the incredible age of 115 years old. Bessie Laurena Hendricks of Lake City, Iowa, has passed away, according to the USA News.
She died this past Tuesday at the Shady Oaks Care center. Bessie recently celebrated her 115th birthday last November as she continued her run as the oldest living person in the U.S.
Bessie was born in 1907, according to my Iowa math, and just think of all of the major events she was around to see. I mean that in both her personal life and major world events. She was alive to witness the Titanic sinking, both world wars, the roaring 20s, the great depression, the civil rights era, the moon landing, grunge music (please tell me Bessie was a Pearl Jam fan!?), the internet age, the first iPod, Y2K, the social media explosion, etc. You could list off thousands of things Bessie was alive to witness.
What's even more impressive was what Bessie had witnessed in her personal life, like great-great-grandchildren for example. Bessie was the mother of 5 children, and according to the Des Moines Register, she outlived two of them. I would guess living to be 115 years old can be both a blessing and a curse. One of the sad parts of living to be 115 years old is seeing a lot of your loved ones pass away.
One of the blessings of living that long is being around to witness so many new lives entering your world. Bessie has 9 grandchildren, 28 great-grandchildren, and 42 great-great-grandchildren, according to The Hill. That's a lot of Christmas cards to send out and I wonder if they start to get expensive at some point. I hope Bessie left everyone else to cover that for her because she sure earned it.
This lifelong Hawkeye fan believed the secret to living a long life was hard work. For your and my sake, I hope she meant that having a positive attitude every day and enjoying life can be tiring. I really hope it doesn't mean having to work a lot... I'm retiring at 75 and not doing a dang thing ever again.
My condolences go out to Bessie's friends and family. I hope you all can find peace and strength during this difficult time. It's never easy to lose someone you love, even if they live to be 115. I hope you all can cherish the good times you enjoyed with Bessie and share them with each other when times are feeling tough.
A funeral service for Hendricks will be at Lampe & Powers Funeral Home on Saturday.
10 Myths About Iowa That Even Some Natives Believe
Iowa is an ag state with more heads of hog than human, but there's a lot more to us than crops and critters. How many people actually know that, however?
What Non-Iowans Think of Iowa
Iowa is the capital of the Midwest! Ok, that's unofficial, but it's my stance. Here's what NON Iowans think of us.