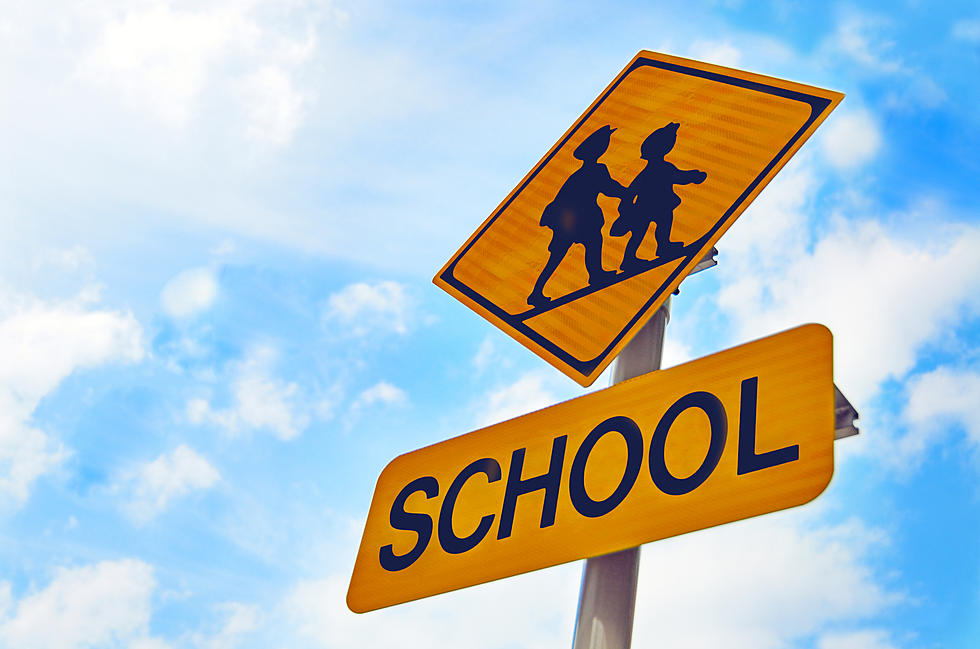 Iowa Quad City School Zones Effective Again Today
takenobu
If you have kids, be sure your kid gets to school when it starts today. If not, this is your warning that you forgot something.
Davenport and Bettendorf Schools start back up on Monday, August 23rd, and the school zone speed limits will be in effect starting at 7am.
It would be safe to assume that the first week of school, those speed limits will be paid attention to by the friendly neighborhood Photo Speed Enforcement Van alongside the local police departments.
After all, the biggest thing is creating a safe environment for kids to travel to and from school without having to worry about being hit by a speeding car.

LOOK: Here is the richest town in each state
Just saying the names of these towns immediately conjures up images of grand mansions, luxury cars, and ritzy restaurants. Read on to see which town in your home state took the title of the richest location and which place had the highest median income in the country. Who knows—your hometown might even be on this list.