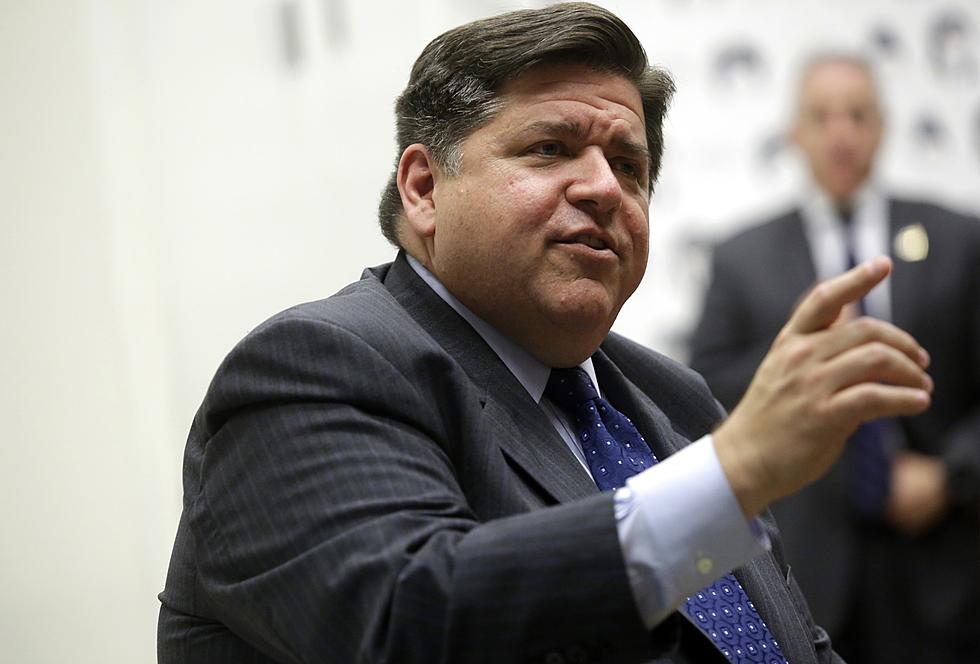 Illinois Governor Signs Bill Requiring Narcan at Some Music Venues
Getty Images
Illinois Governor J.B. Pritzker signed dozens of bills today including one that will be implemented at some music venues to curb potential drug overdoses.
More Than 3,000 Illinois Residents Overdosed in 2021
The Illinois Department of Public Health reported 3,013 deaths that were due to an opioid overdose in 2021, which was a 2.3 percent increase from a year earlier and a shocking 35 percent increase since 2019.
The antidote for opioid drugs is Naloxone which is more commonly known as Narcan and reverses the effects of an overdose.
Several communities around Illinois have installed Narcan vending machines so the life-saving shot is available at a moment's notice when someone is in crisis due to an opioid overdose.
Music Festivals and Drug Overdoses
According to the Addiction Center "music festivals such as Lollapalooza have become hotspots for party drugs," and with the increase in fentanyl and other synthetic opioids, there are an alarming number of people overdosing during music events.
HB 1557 signed by Governor Pritzker "requires that certain music venues have opioid antagonists and staff that are properly trained to administer opioid antagonists on the premises during its hours of operation as a music venue."
According to a press release from the Governor's office, the requirement for Narcan will be effective June 1, 2024.
Where can you get Narcan for free? CLICK HERE to read more.
LOOK: The 25 least expensive states to live in
LOOK: Baby names that are illegal around the world
Stacker
scoured hundreds of baby name databases and news releases to curate a list of baby names that are illegal somewhere in the world, along with explanations for why they're banned.