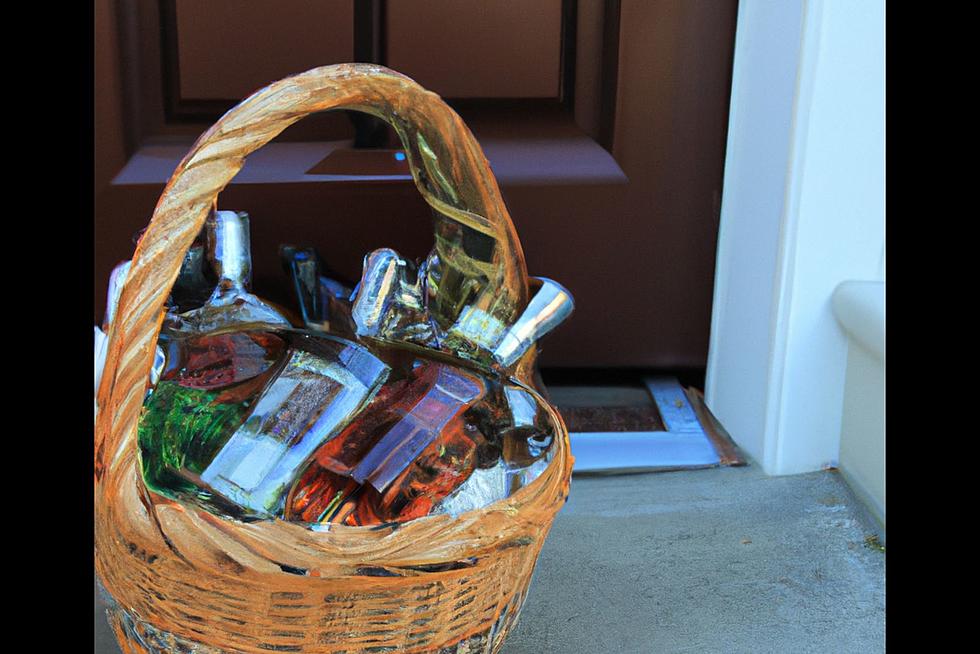 Illinois Campaign Wants Booze Delivered To Your Doorstep
Dall-E 2
If you're a fan of craft spirits in Illinois, then you're in luck because a new grassroots campaign called "Ship My Spirits" is fighting to allow direct-to-consumer shipping of distilled spirits in the state. The campaign is backed by three major organizations representing distillers and is looking to "modernize the spirits marketplace" by allowing the same rights that wineries have had for more than three decades.
Why Can't We Have Hard Booze Delivered?
It's no secret that the alcohol industry is heavily regulated. But why is it that wineries have had the privilege of shipping their products directly to consumers for more than 30 years, while distilleries are still unable to do so? This is the question that the Ship My Spirits campaign is asking, and it's a fair one. Direct shipping creates jobs, generates tax revenue, and supports small manufacturers. So, what's the holdup?
Who's Behind This?
The Ship My Spirits campaign has the support of the American Craft Spirits Association, the American Distilling Institute, and the Distilled Spirits Council of the United States, as well as the Illinois Craft Distillers Association. These organizations know that direct shipping is a critical step to secure the future of the industry, especially in a time when craft producers are facing so many small business challenges.
More Than Just Booze At Your Door
The spirits industry supports more than 79,000 jobs in Illinois and has an economic impact of more than $7.8 billion. Allowing direct-to-consumer shipping for spirits in Illinois will drive consumer interest and support the growing craft distilling industry in the state. It will also increase consumer choice, build small businesses, and increase tourism. Direct shipping supports consumers, producers, wholesalers, and retailers, which can make the three-tier system stronger.
Can I Help?
If you're a fan of craft spirits and want to see direct-to-consumer shipping become a reality in Illinois, then visit ShipMySpirits.org. The site has an interactive map where you can learn about the laws regulating spirits shipments and other data related to the spirit industry's impact in the state. You can also take action through the site by sending letters to your legislators on the issue in less than three minutes.
The Ship My Spirits campaign is fighting for a simple right that wineries have had for more than three decades. Direct-to-consumer shipping of distilled spirits in Illinois would create jobs, generate tax revenue, and support small manufacturers. Let's raise a glass to the future of craft spirits in Illinois and support this campaign to make direct shipping a reality.
What Are the Signature Drinks From Every State?