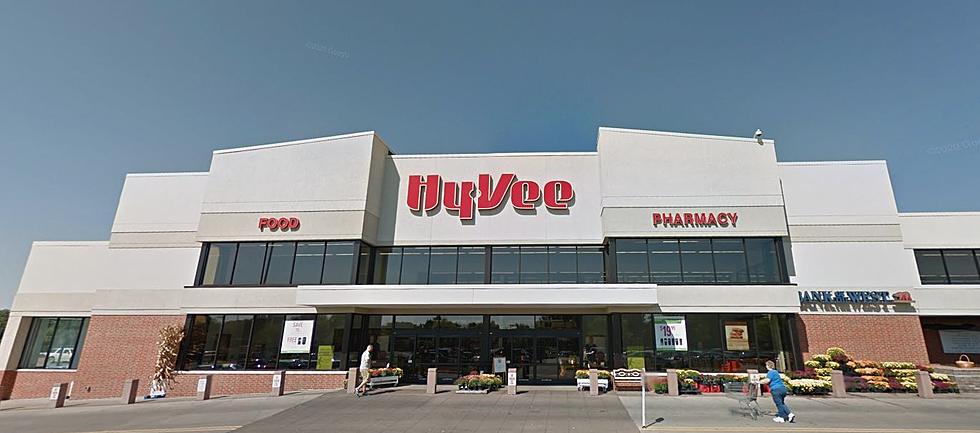 Hy-Vee Launches Two Ship-To-Home Services
Google View
Hy-Vee just made shopping with the retailer even more convenient.
Hy-Vee, Inc. has just announced the launch of two websites with ship-to-home services: Hy-VeeDeals.com and ShopPetship.com. The two websites will make a variety of bulk grocery products, home goods, and pet supplies available to shoppers throughout the United States.
Hy-VeeDeals.com, the company's existing website that combines all weekly ads, digital coupons, and hot deals, now also features bulk products that can be shipped directly to customers. According to a company news release, customers can order their favorite snacks to fill the pantry, as well as household essentials, cleaning products, and housewares.
Customers can also purchase household staples in bulk. Additionally, in-store shoppers will be able to take advantage of bulk savings offered through Hy-VeeDeals.com with a QR code displayed on store shelves. 

ShopPetShip.com offers a wide variety of food, treats, and supplies for many pets. Customers can also take advantage of subscription services to have pet supplies shipped directly to their homes, providing added convenience and time savings and eliminating manual reordering.
Hy-Vee has been a leader in the e-commerce space for many years since the start of our Aisles Online service. With Hy-VeeDeals we can share bulk product deals with the entire country," said Randy Edeker, Hy-Vee's chairman and CEO. "Additionally, PetShip will bring a variety of pet products to shoppers across the country, along with our first subscription service option, which in return will save consumers time and money.
No membership fees are required. Customers can now visit Hy-VeeDeals.com and ShopPetShip.com to view available products and place orders.
Should you Hide Christmas Presents in These Popular Spots?
With Christmas just around the corner, it's not too late to start preparing! If you want to surprise your loved ones with a gift that's sure to delight, make sure to hide it in an unexpected place that they won't search first! From under their car seats to inside their underwear drawers, people tend to put their gifts in all sorts of strange locations. The last thing you want is for someone to come back from their Christmas break disappointed because they never found the gift you worked so hard on!
So here are some popular hiding places.
What The Quad Cities Did For Fun in the 90's
Many times over the years, I'll be talking with friends about years gone by and I'll say "take me back".
Every generation goes through this, I assume. Looking back at a more simple time where responsibilities haven't set in and life seems fun. Opportunities are endless.
Let's go back to the 1990's to Wacky Waters, 50 Cent Beer night and revisit Mallards Mania!