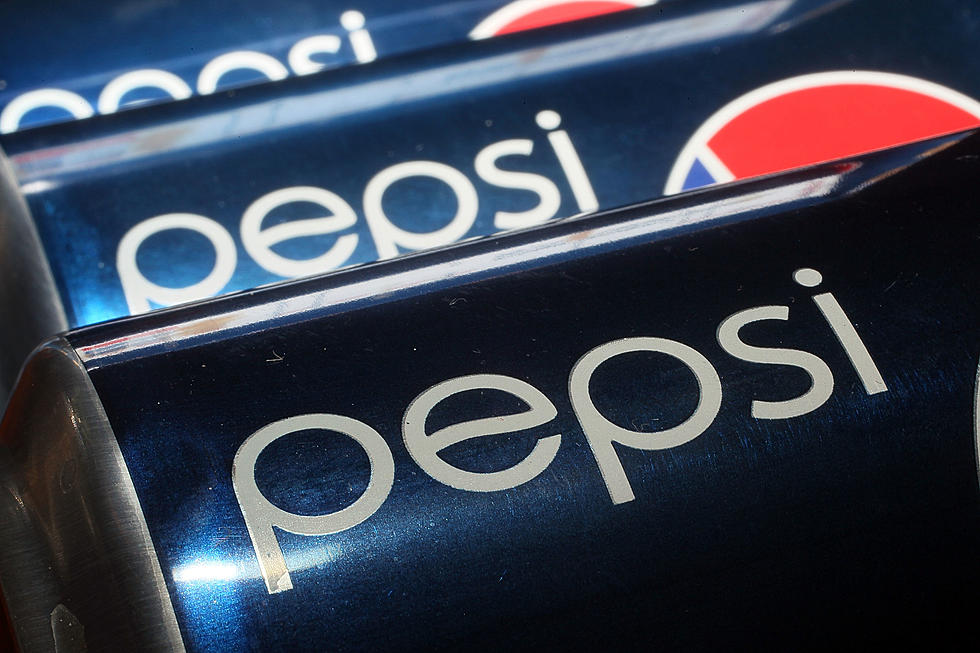 How to Get Your Hands on 'Pepsi Ketchup' in Illinois
Getty Images
Ready to get your hands on Pepsi flavored ketchup? There's just one place in Illinois you can score a taste test. 
We are so close to the 4th of July you can almost taste it... and this 4th of July, there's something buzzing all over social media that everyone wants to taste, Pepsi flavored ketchup... or the official name, 'Pepsi Colachup.'
I know you're thinking... do I want to try this? But then after really thinking about it, you totally know you do.
What is 'Pepsi Colachup?'
The real stressor isn't that there's only one day you can try it, but that there's only one place in Illinois where you can get your hands on it, The Chicago White Sox night game on the 4th.
Why?
Because Pepsi partnered with the MLB to exclusively serve the ketchup at MLB games on the 4th of July and the Cubs are playing in Wisconsin against the Brewers.
Where Can You Get 'Pepsi Colachup?'
Lucky for us Stateliners, Milwaukee isn't that far away, so if you'd rather drive North to see the Brewers and the Cubs instead of the Sox and the Blue Jays, you definitely could!
Though, if you're just trying to taste the ketchup I would recommend grabbing a Sox ticket, since they're still doing $5 Tuesday tickets even with the holiday.
Not only are the ticket $5, but they are giving away Summer T-shirts to the first 10,000 fans and they have fireworks, too. 
I'm not a Sox fan, but I do like the sound of their festivities!
LOOK: MLB history from the year you were born
Stacker
compiled key moments from Major League Baseball's history over the past 100 years. Using a variety of sources from Major League Baseball (MLB) record books, the Baseball Hall of Fame, and audio and video from events, we've listed the iconic moments that shaped a sport and a nation. Read through to find out what happened in MLB history the year you were born.
Outrageous Burgers & Bloody Marys at This Wisconsin Pub and Grill
If a tasty burger and a giant Bloody Mary sound like a perfect meal, this popular Wisconsin pub and grill is a bit of Heaven on Earth. You better bring friends!