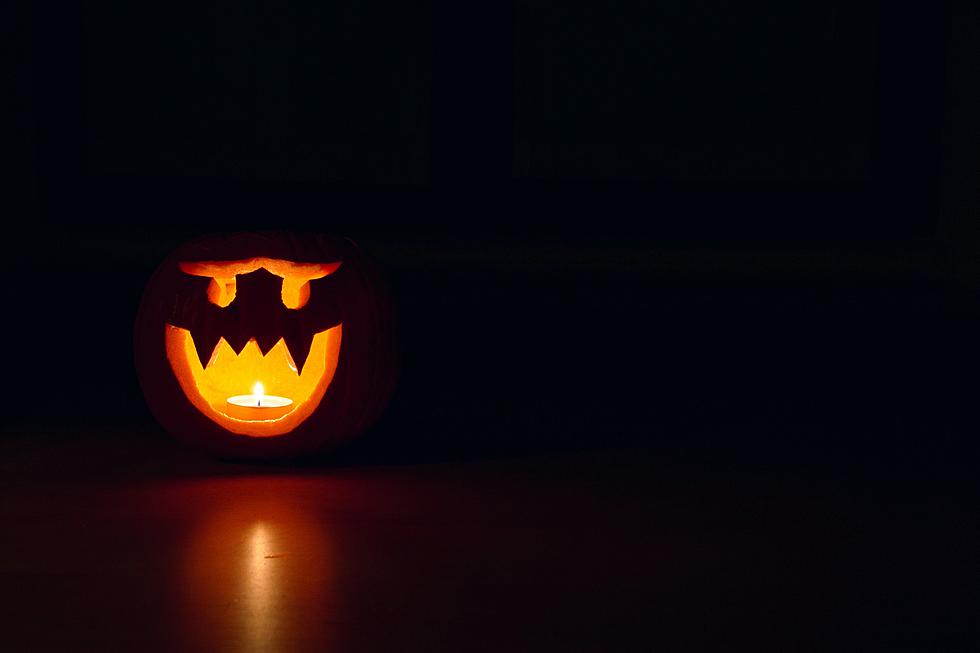 Here's a "Not So Scary" Option to Celebrate Halloween
Photo by Antonio Gabola on Unsplash
Looking for an alternative to the haunted houses that are a bit too gory for the little ones but still want to have a fun Halloween experience this year?
Halloween may be well-known as the season of ghosts, goblins, and other scary things, but it's also known for its many traditions surrounding pumpkins and fall decorating. Before you decorate your house or go trick-or-treating this Halloween, you may want to stop by the "Not So Scary" Halloween walk at the the Quad City Botanical Center in Rock Island. 
Thursday, October 21 from 6:30-8:30pm
Friday, October 22 from 6:30-8:30pm

Thursday, October 28 from 6:30-8:30pm

Friday, October 29 from 6:30-8:30pm
"Dress up your little ghosts and goblins for our sixth annual Not So Scary Halloween Walk. Bring your flashlights and explore the nooks and crannies of the Sun Garden – search for spiders, bats, jack-o-lanterns, and toads as you wander down the darkened pathways. Get a glimpse of the Halloween train in our popular train garden. It's not so scary in our gardens, making this event great for all ages. Take home a goodie bag after the fun.

 

The walk takes place both indoors and outdoors, so please dress according to weather and for a walk across our lawn. We are operating in accordance with the state mask mandate that requires guests over the age of 2 to wear a mask while indoors."
General admission cost, free for members. Purchase tickets in advance for your preferred date and time:
Get your Not So Scary Tickets here: bit.ly/3hGrJnZ or stop by the Not So Scary Halloween walk at the Quad City Botanical Center in Rock Island, Illinois for a great time.
Wisconsin Home Features Phallic Faucet and Plenty of Color
RANKED: Here Are the 63 Smartest Dog Breeds
Does your loyal pup's breed make the list? Read on to see if you'll be bragging to the neighbors about your dog's intellectual prowess the next time you take your fur baby out for a walk. Don't worry: Even if your dog's breed doesn't land on the list, that doesn't mean he's not a good boy--some traits simply can't be measured.