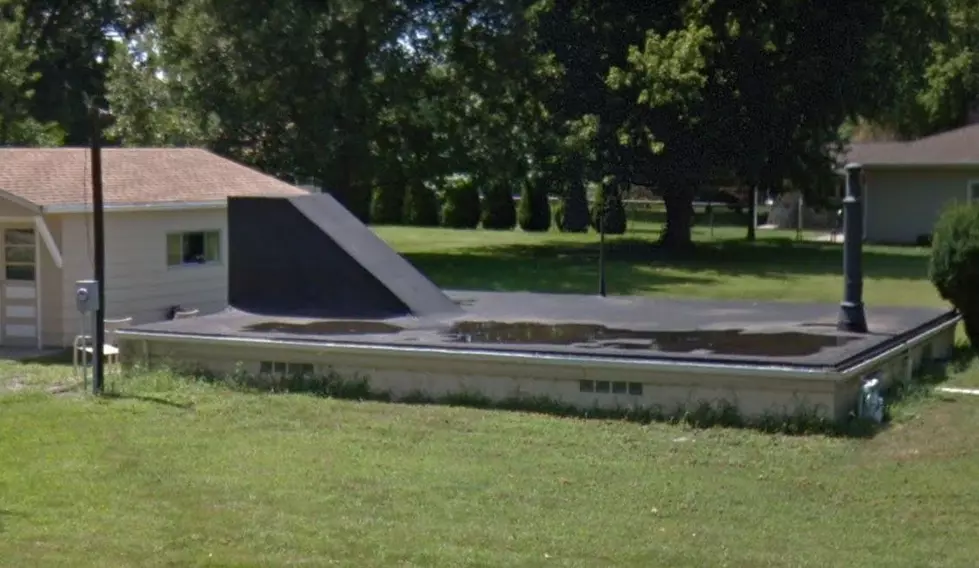 Hate Noisy Upstairs Neighbors? I Found the Perfect Home
Google Maps
It's a cliché, but a truth for many young people.  It's the dream of moving out of our parent's basement.
My childhood home never had a basement worth moving into in the first place.  It was limestone walls that would flake away if you touched them.  The wood stove was right in the middle of the room, so there was no easy way to set up a living space. Plus, it was totally spooky down there.  No way I would be there alone on purpose, let alone keep all my things down there.
Finished Basement?
But the fortunate ones had a finished basement.  Complete with paneled walls and recessed lights.  Maybe even a bathroom if you were super lucky.
That's a basement worth moving into.  Who wouldn't want a place to yourself that could also act as a bomb or tornado shelter?
Neighbors Are a Pain
But then you'd have to deal with noisy upstairs walking.  Your old man would have the TV up too loud because he was going deaf.  Your mother's heels would clank on the floor joists so loud that you'd have to crank up your music to drown it out.
But here's one way to enjoy the basement life with no worries of an upstairs neighbor ruining your night.  Unless you have raccoons or deer.
The Basement Home
In Deere Grove, Illinois not far from the Quad Cities, there is a living space available that is just a basement.  An underground dwelling with a flat roof that features a chimney and a super oddly placed door to seemingly nowhere.
Yes, you can recreate the basement of your youth or make new memories with this two-bedroom, one-bath, 832 square foot home with a .45 acre lot for only $35k.
I'll bring you a black light.
Hate Your Noisy Upstairs Neighbors? This Is the Perfect Home For You
Let's take a peek at this tornado shelter/basement home.
The Best Tenderloins in the Quad Cities Area
Here are some of the most amazing tenderloins the QCA has to offer!
Inappropriate And Funny Bumper Stickers in the Quad Cities
Yes, these car stickers have actually been spotted in the Quad Cities.
https://www.zillow.com/homedetails/213-N-Mason-St-Deer-Creek-IL-61733/5323272_zpid/?utm_source=zillowgonewild&utm_medium=zillowgonewild&utm_campaign=zillowgonewild&fbclid=IwAR0pyor4y_XEhlJPKLoqsr2dgbL7OKM9vd4P8PQFhcioH8L5HZNd62GogXg