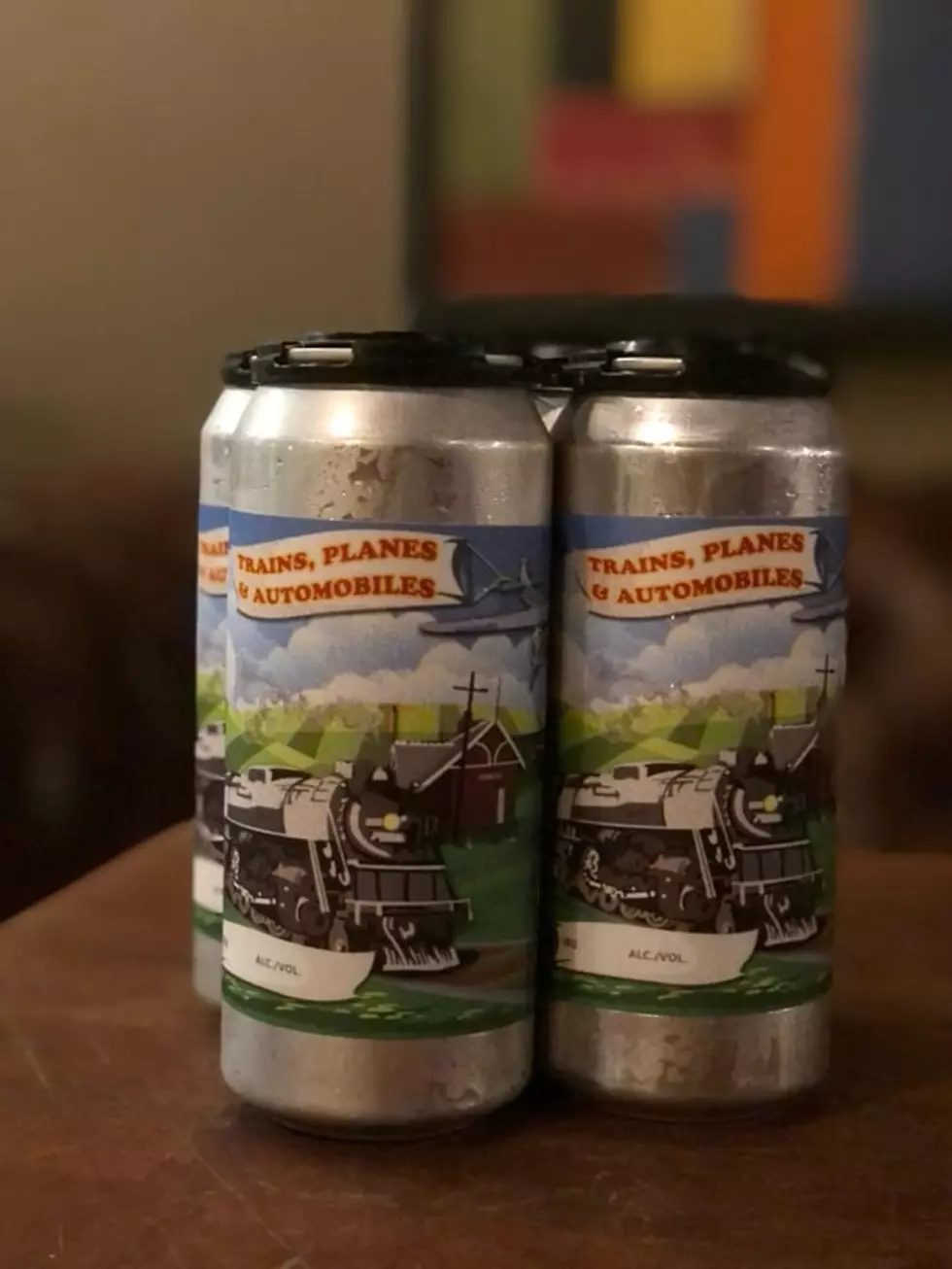 Geneseo Hosts 16th Annual Planes, Trains & Automobiles Festival
Geneseo Brewing Co
The Geneseo Chamber of Commerce, Maple City Cruisers, Gen-Airpark and the Geneseo Model Railroaders are thrilled to announce that the 16th Annual Trains, Planes & Automobiles Festival will take place on September 8-10, 2022.
You'll want to keep an eye to the sky during the WWII Stearman Bi-Plane Fly-In at Gen-Airpark. See the sights and sounds of the Hennepin Canal Parkway State Park on the Cruise the Canal self-driven golf cart tours. Get an up-close look at intricate model railroad displays presented by the Geneseo Model Railroaders Club.
And of course, the popular
Maple City Cruisers
car show happens in Downtown Geneseo on Saturday September 10.
Geneseo Brewing Company have put together a commemorative can with the Maple City Cruisers. Proceeds from these cans will go to Abilities Plus. Enjoy this locally brewed cream ale and support a great cause.
THURSDAY SEPTEMBER 8, 2022
11:00 am - 2:00 pm: Stearman Bi-Plane Fly-In at Gen-Air Park
FRIDAY SEPTEMBER 9, 2022
9:00 am - 3:00 pm: Cruise the Canal - Guided golf cart tours of the Hennepin Canal State Parkway
SATURDAY SEPTEMBER 10, 2022
9:00 am - 3:00 pm: 16th Annual Maple City Cruisers Car Show - Downtown Geneseo
12:00 pm: TPA Salute to Veterans, featuring a VFW Honor Guard, Downtown Fly-Over, 21-Gun Salute and National Anthem performance.
2:00 pm: Car Show Trophy Winners Announced, Geneseo Chamber's Annual 50/50 Raffle is drawn and winner announced.
3:00 pm - 6:00 pm: TPA After Party - LIVE MUSIC featuring Class of '82 at the Central Bank Pavilion
8:00 pm - 10:00 pm LYNN ALLEN at the Central Bank Pavilian
Who Knew Giraffes Could Paint-One of a Kind Art Show Comes to Niabi Zoo
The show will be held on the 10th, 11th, 17th, 18th, 24th, and 25th of September
Feel Like Royalty? You Can Buy This Actual Illinois Castle For Under $700K
A castle in Chicago is on the market for less than $700k to make you feel like a Midwest princess.