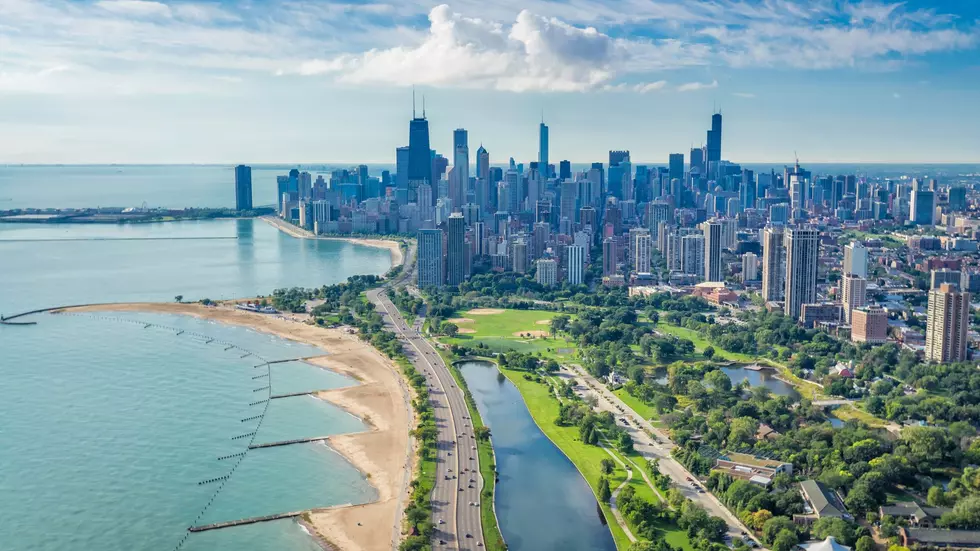 Chicago was named a Top 5 Great Family Vacation Destination
Canva.com
Amazing beaches, incredible food, and brilliant museums are you shocked Chicago was named one five best places to take your family on a vacation? We are not shocked, here is what separates Chicago from other cities when it comes to family-friendly fun!

According to the article Great American Family Vacation Destinations on the website thegetaway.com, Chicago is the 3rd ranked place to take a family-friendly vacation in the US. Chicago ranks behind only Sedona, Arizona, and Mystic, Connecticut on the list, and ahead of places like New Orleans, Omaha, Destin (Florida), and Gatlinburg, so what makes Chicago a family-friendly vacation destination? On the site they say...
"There are great places to eat in Greektown and the famous views from Sky Deck Chicago. There's Museum Row, beaches along the Lake Michigan shoreline, and lots of opportunities to watch a sporting event. You'll also find children's theater productions and concerts and some of the best places to shop in the USA."
To see the complete list of family-friendly vacation destinations click here!
All of the things are true that the site lists about Chicago, but they are missing a ton as well! You have the free Lincoln Park Zoo, Navy Pier, the Riverwalk, Millenium Park, and Maggie Daley Park, all of which are great affordable ways to have some family-friendly fun. Plus, Chicago has a ton of fall and winter activities like the ice skating rink and ribbon and the Christkindl Market. Yes, I know I am biased because I'm from Chicago and I lived there for years, but trust me, Chicago belongs this high on this list.
RANKED: Here Are the 63 Smartest Dog Breeds
Does your loyal pup's breed make the list? Read on to see if you'll be bragging to the neighbors about your dog's intellectual prowess the next time you take your fur baby out for a walk. Don't worry: Even if your dog's breed doesn't land on the list, that doesn't mean he's not a good boy--some traits simply can't be measured.