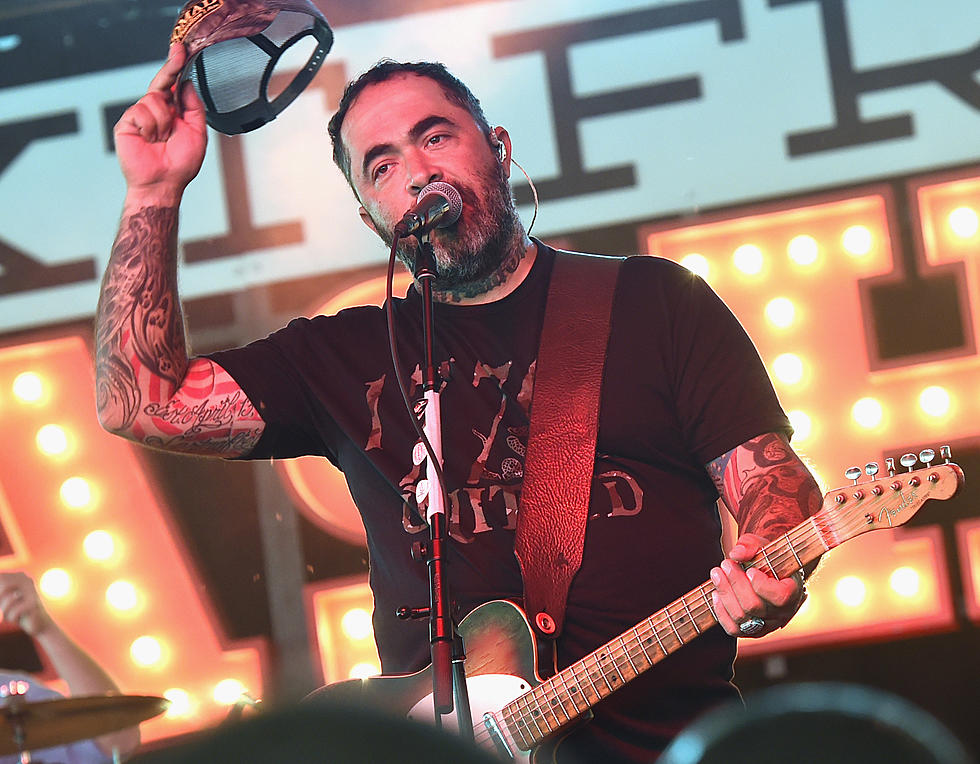 BREAKING: Aaron Lewis Says No Show At Adler Theater Friday
Getty Images
This weekend, Aaron Lewis was set to perform at the Adler Theater in Davenport. Sadly, it looks like this show isn't going to happen.
Not because of COVID, not because of the impending snowstorm, but because of an appendix, Aaron Lewis will not be performing any shows this weekend.
Aaron made the announcement on his Facebook page.
"No more appendix, and no shows this weekend but AFL is out of surgery, and doing just fine," Lewis wrote.
The post shows Aaron laying in a hospital bed, with of course, middle fingers extended.
So far, the Adler Theater has not made an announcement regarding the show, but being that the artist himself is in a hospital bed saying there won't be a show, there probably isn't going to be a show.

Keep an eye on your email and on the Adler website for details on a rescheduled or refunded amount for the show.

Look: The Illinois House As Black As Your Soul
A mysterious black octagon-shaped home has been completely redone and is ready for you to move in.
If you are looking for color if your life, this one isn't for you. Can you find the two spots of red in the house below? One is simply there for safety reasons.