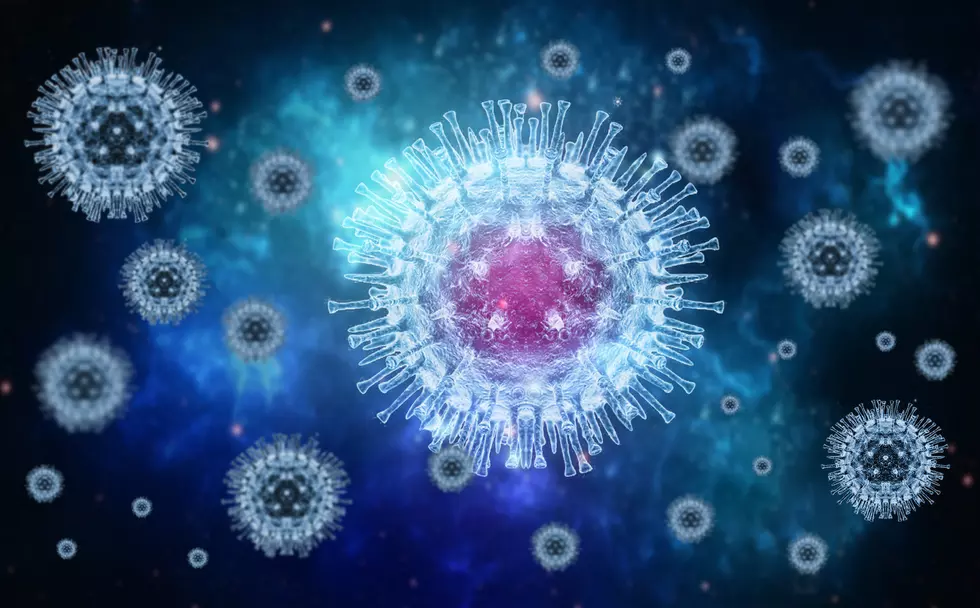 Bacteria Known to Cause Brain Disease Found in Iowa
Photo Credit: IherPhoto, Waterloo
In the middle of a "tridemic," as some are calling it, already compounding a hellish flu-season, and in the midst of whatever a "post-pandemic world" is supposed to look like, the latest news out of Des Moines, IA really isn't what we needed to hear as we head full-speed into 2023.
The Iowa Department of Health and Human Services have announced that they have identified a "small number of cases" of meningococcal disease" in the state, per KCCI. According to the Iowa Department of Public Health (IDPH), it's a form of meningitis, which is a general term involving inflammation around the membranes that surround the brain.
Meningococcal disease is an illness caused by bacteria known as Neisseria meningitidis, which causes inflammation of the tissue surrounding the brain and spinal cord:
Per the IDPHs' website, these are the listed symptoms for bacterial meningitis:
The symptoms of bacterial meningitis can appear quickly or over several days. Typically they develop within 3 to 4 days after exposure but can range from 2 to 10 days. [Symptoms include fever, headache, and a stiff neck.

 

Infants younger than one month old are at a higher risk for severe infection. In newborns and infants, the classic symptoms of fever, headache, and neck stiffness may be absent or difficult to notice. The infant may appear to be slow or inactive, irritable, vomiting or feeding poorly. In young children, doctors may also look at the child's reflexes, which can also be a sign of meningitis.
While the disease typically affects infants, it can also extend to teenagers and folks in their early 20s.
Prior to this "small number of cases," Iowa has seen desperately few cases of this rare disease over the last 10 years. Only one case was reported in 2021, while the "peak" was five in 2015, incredibly low numbers, all things considering.
Should a resident test positive, the county in which they reside would begin to investigate the case and begin the contract tracing, per KCCI.
You can visit the IDPH's website for more information on meningococcal disease.
Answers to 25 common COVID-19 vaccine questions
Vaccinations for COVID-19 began being administered in the U.S. on Dec. 14, 2020. The quick rollout came a little more than a year after the virus was first identified in November 2019. The impressive speed with which vaccines were developed has also left a lot of people with a lot of questions. The questions range from the practical—how will I get vaccinated?—to the scientific—how do these vaccines even work?
Keep reading to discover answers to 25 common COVID-19 vaccine questions.