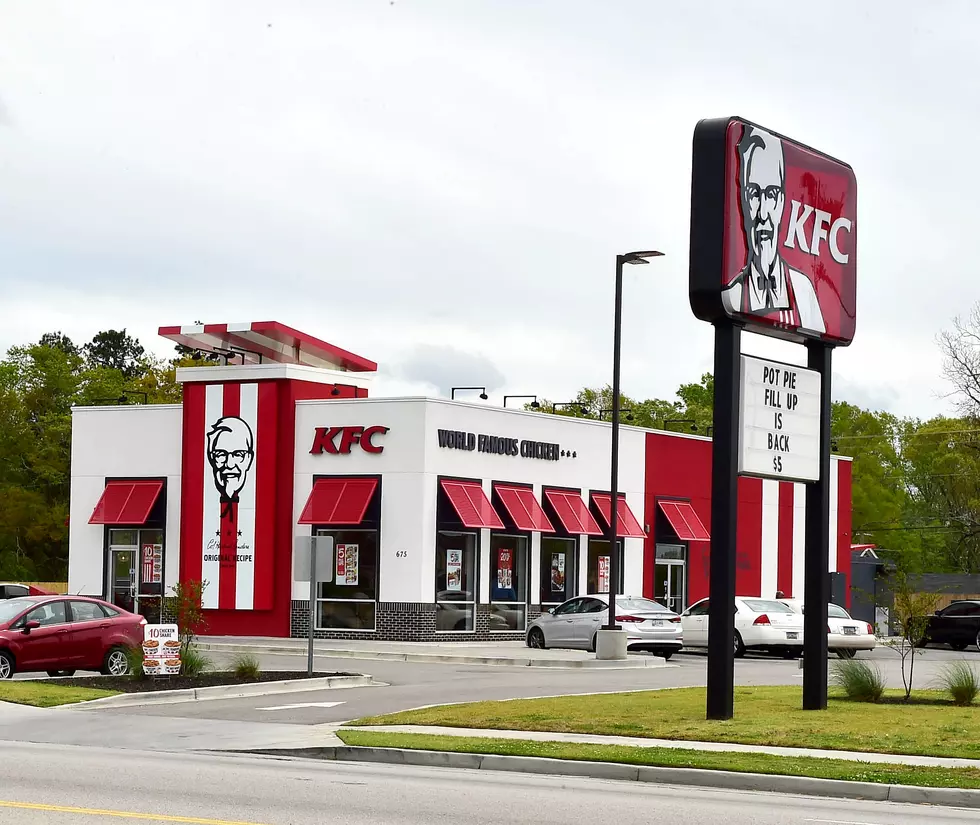 [AUDIO]: Woman Calls 911 Because KFC Shorted Her Order, And She Wants Her Chicken
Getty Images for KFC
A woman in Euclid, Ohio became an example of a teachable moment when she misused 911 in a classic "incorrect drive-thru order" call.
The woman told a dispatcher she was at the KFC on Euclid Avenue where she paid for an 8-piece meal, which comes with:
Two Drums
Two Thighs
Two Breasts
Two Wings
Two Large Sides
Four Biscuits
Well, apparently she didn't receive a full eight pieces of chicken, but just four.
"I bought some chicken. I bought some chicken for $25.99, should've been eight pieces. I only got four pieces of chicken in here, and the manager gonna say he packed it the bag," the woman told the dispatcher.
"I only got four pieces of chicken, and I want my chicken.
The dispatcher told the woman that this was a civil matter.
"Okay, that's going to be more of a civil manager. You're going to have to take it up with management, and maybe someone above him. There's not much we can do about this," the dispatcher said.

"So you can't help me get my chicken," the woman replied.
"We can send someone over to talk to you," the dispatcher said.
Talk to me? they should be talking to them. They cheating people out they food!" The woman finishes the call with.
An officer was dispatched but told the woman that he couldn't help her.
"While we are here to serve the public, an incorrect drive-thru order is not a police matter," said Euclid Police Chief Scott Meyer.
Read more at Fox 8

LOOK: The top holiday toys from the year you were born
With the holiday spirit in the air, it's the perfect time to dive into the history of iconic holiday gifts. Using national toy archives and data curated by
The Strong
from 1920 to today,
Stacker
searched for products that caught hold of the public zeitgeist through novelty, innovation, kitsch, quirk, or simply great timing, and then rocketed to success.