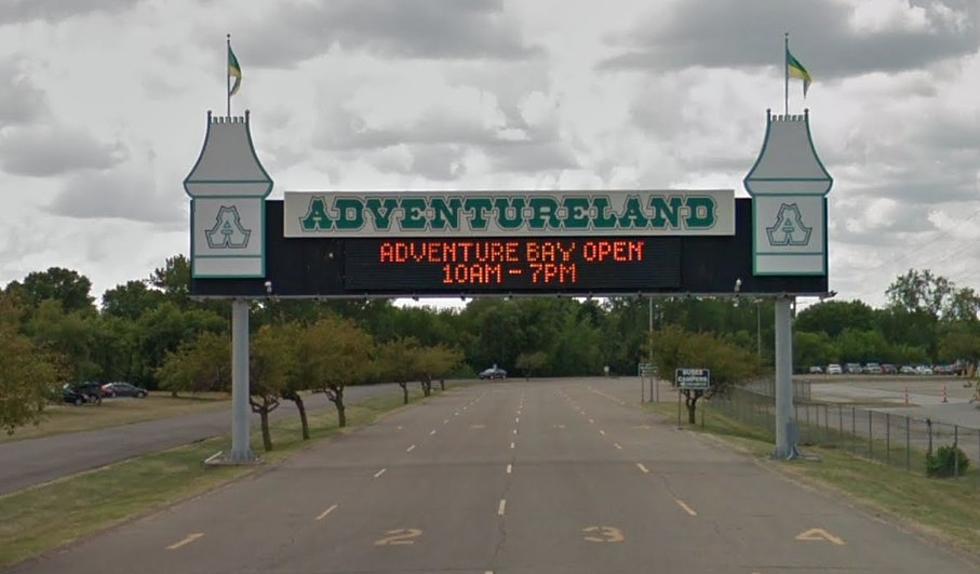 Going to Adventureland? You Won't Be Riding Raging River
Google Maps
Raging River, the ride that was the site of a fatal accident in 2021, will not open for the 2022 season.
Palace Entertainment, the new owners of the park, confirmed that the ride won't open this season. As station KCCI reports, the ride hasn't been in operation since the capsizing incident last year that killed an 11-year-old boy.
State inspectors found 17 separate safety violations on the ride and 11 specific issues on the ride that have to be fixed before the ride can reopen.

The safety violations include inadequate records for both ride repairs and training, improper repairs, and inefficient daily ride inspection forms.
A Palace Entertainment spokesperson told KCCI:
We are in the midst of a comprehensive review of the attraction, working with the ride manufacturer as well as other third party experts to fully understand the attraction and safety upgrades it may need to comply with state, industry and Palace Entertainment standards. That process is expected to continue for some time, and thus we know the attraction won't open in 2022. The ride's ultimate future will be determined by the results of this review. Safety is our top priority, and we have taken a similarly thorough review process with the entire Adventureland Resort to ensure our safety standards are met.
Back in September, the new owners of the park said they would remove three rids and bring in 10 new attractions.
Adventureland will open on weekends starting May 7 for season pass holders. It will open to the public on May 14 and then will be open on weekdays starting on Memorial Day.
The New QC Fuel in Bettendorf is Ready to Help You Recharge
Bettendorf's latest QC Fuel is on Maplecrest Road, right across from Bettendorf High School. I stopped by to grab my morning coffee!
Check Out This Moline House With A Jacuzzi and Heated Pool
Located at 3715 77th Street Ct, Moline, IL 61265