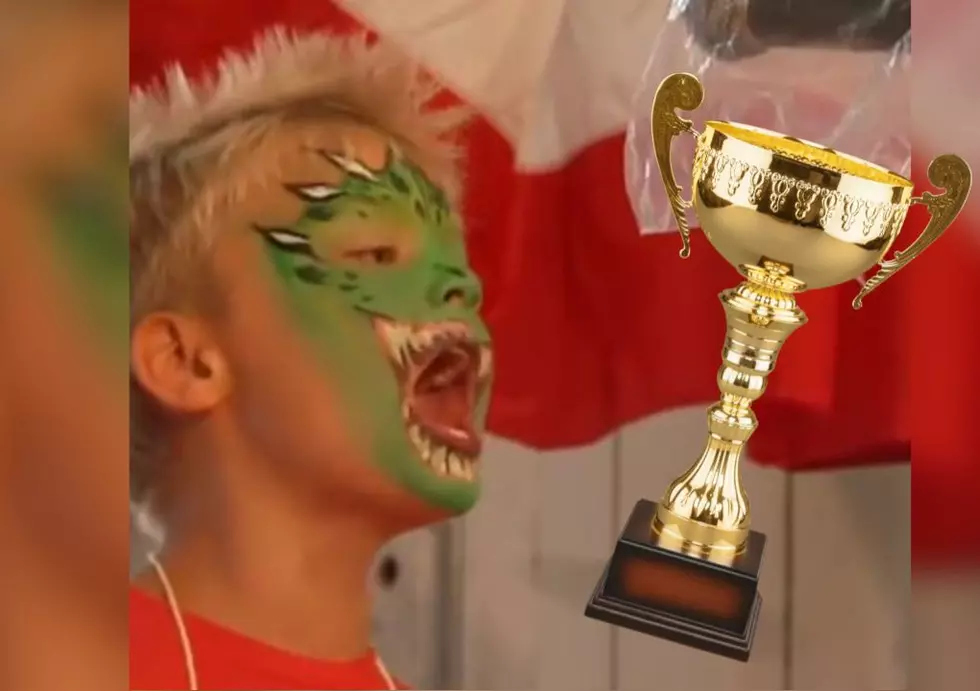 Adorably Weird Iowa State Fair Contest Goes Viral
Iowa State Fair
It's hard to believe that some of these competitions at the Iowa State Fair are real!

A few weeks ago we told you about the hilarious "husband calling" competition at the Iowa State Fair. A clip originally from 2017, got a whole new life on social media  last month.
Husband calling is an official competition held at the Iowa State Fair as a part of their "Rural Americana Olde Tyme Competitions." This tradition goes back more than 30 years, according to reports.
It harkens back to the time before you could shoot your significant other a message asking when they'd be home for dinner. Over the years it's become a hilarious and time-honored tradition.
You can read more about it here!
Another similar contest is also going viral! This time, the competitors are just a tad shorter.
Another popular and almost as hilarious competition has blown up on social media! "Mom calling" is for children between the ages of five and nine, and has children making adorable pleas for their mother.
Just like every other truly viral internet moment, someone decided to edit the video with a strange twist. An online creator known as Duke And Jones, created a musical autotuned version of the already viral clip from the 2017 competition.
You can watch the full masterpiece...I mean video...right down below!
Strangest Rental Properties In Iowa
Here are just some of my favorite strange and cool rental properties that you can check out in Iowa!
Elkport: Iowa's Ghost Town