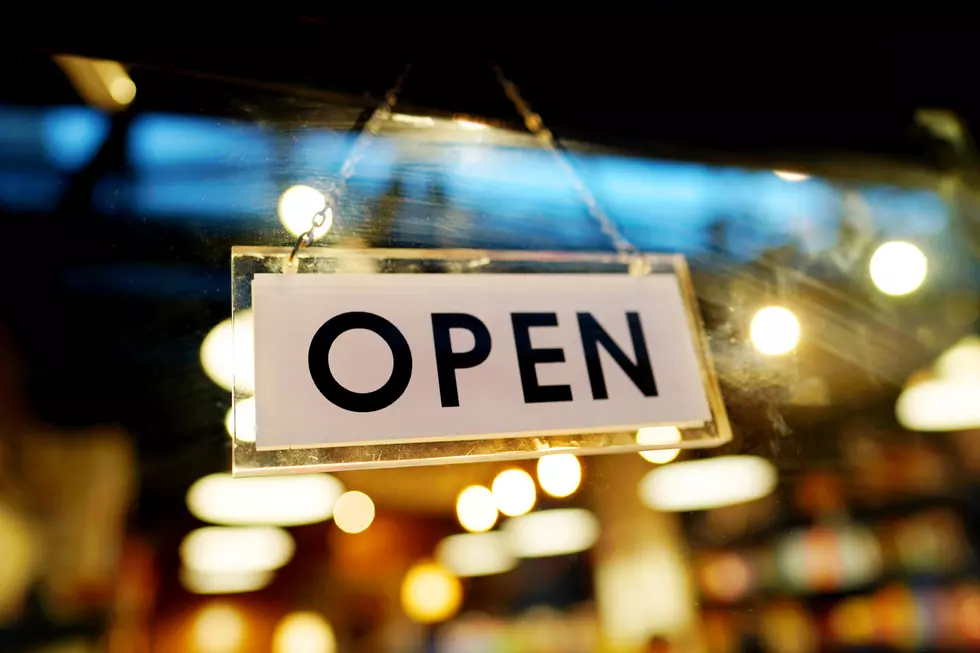 3 Restaurants Opening This Spring In The Quad Cities You Should Check Out
josephmok
The Quad Cities is an amazing spot for those who not only love food but love variety! Today we are looking at three very different types of restaurants opening either this month or over the next few. Hopefully one of these spots will provide you and your friends with an amazing experience!
Make sure you take some time in your schedule to visit the brand new Yoshi's Bar and Filipino Canteen at 831 W 3rd Street right here in Davenport, Iowa.
Their Facebook describes the restaurant as "a modernized dive with plenty of entertainment ranging from arcade games, pool tables, and much more. Patrons are treated to the most authentic and best tasting Filipino cuisine in the Quad Cities!".
Check them out today! They open at 12 PM. You can contact them at (563) 214-5244.

This new spot is soon to be located in Bettendorf Iowa!
Make sure you're following along on these two new restaurants' Facebook pages to get updates about when they are set to open so you can make your way to Bettendorf and get your hands on some grub.

This spot isn't new, but they were closed for the month of February and should be opening again this Spring.
It'll be great to see this spot's new design, and friendly staff next month. LemonGrass Cafe is located on 5th Ave in Moline Illinois. They have a wide variety of food for you to try next April. Described as,
Just look out your back door, and you'll find the LemonGrass Cafe in downtown Moline extending a warm welcome and offering tasty dishes from a variety of Asian cultures and styles.
You can follow, and learn more about LemonGrass here.

It's great to see these new and old spots hit the QC this spring!
Illegal Pets In The Quad Cities
Every state has laws when it comes to owning pets. No matter how badly you want these pets, you could see some fines for having them.
Ghosts Of The Station
Today we will be looking at three ghost sightings, and the spots they were seen at.
These three "Ghosts" could all be the same one or three different ones. Though I still think the Music video ghost is by far the creepiest. As far as we know that was the only figure we ever
caught on film
, and not just in a picture.