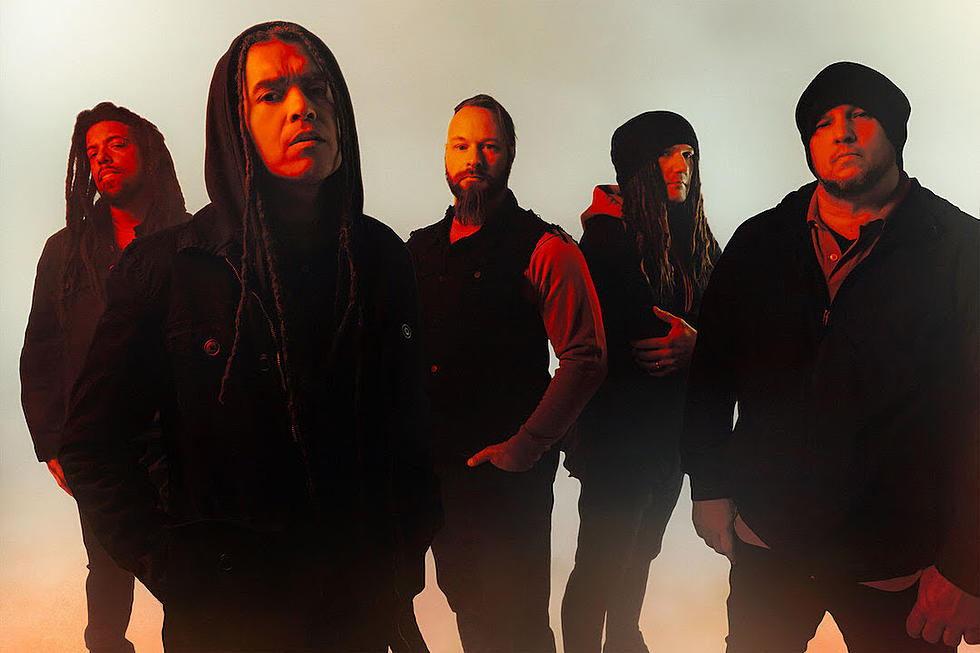 Take A Trip And Rock 4 Vets With Nonpoint and Saliva
Francesca Ludikar
If you are looking for an end-of-summer road trip and vacation, how about going to Farwell, Michigan for a two-day rock festival.  Rock 4 Vets is August 26 and 27 with Nonpoint, Saliva, and dozens more bands all supporting a great cause.  I-Rock 93.5 has weekend passes you can win below.
What is Rock 4 Vets all about?
The Rock 4 Vets mission statement is "To engage, unite and celebrate community pride in support of our nation's military members and their families.  To raise awareness and acknowledgment to the VFW and AMVETS Posts with their programs, resources and available to veterans.  To create, develop and organize community-based fund-raising events to benefit efforts and resources to our Military community's needs."
Rock 4 Vets are donating 100% of the proceeds to 5 different VFWs this year. Last year they raised almost $10,000.
Who will be at Rock 4 Vets 2022?
You'll be able to rock for 2 days with Saliva, Nonpoint, Saving Abel, No Resolve, 9th Planet, Derek Randall, The Lonely Ones, and dozens more bands.
So where is Farewell, Michigan?
Good question.  The best answer is kind of the middle of nowhere Michigan.  Which is the best place to host a 2-day rock fest!  From the Quad Cities, it's about a 7-hour drive.  So leave the QC Thursday, rock Friday and Saturday, and drive back on Sunday.  You can do it!
You can get more details on Rock 4 Vets here to see all the bands, where the festival is, who it supports and how you can help right here.
Then sign up to win some weekend passes here!
The 30 Best Quad Cities Restaurants To Cure Your Hangover
The morning after a good party can be rough. Nothing can cure a bad hangover like some good food. Here are the places you said are the best cure a Quad Cities hangover.
Best Quad Cities Area Dive Bars
Here are some of the best 'Hole in the Wall" taverns in the Quad Cities