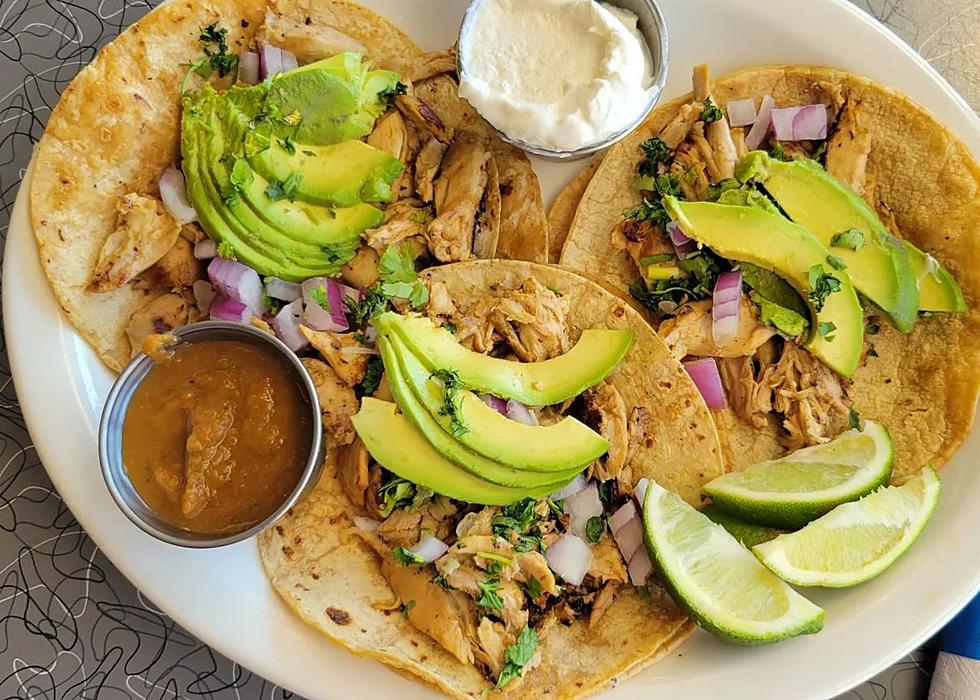 This Eastern Iowa Diner Was Named The Most Iconic In The State
Bluebird Diner Facebook
An eatery in Eastern Iowa was honored with a special recognition from a national publication.
There's no denying Midwestern food is a special thing. We're currently in Crockpot chili and casserole season and that's the food that warms your heart.
Life's too short to not have good food and to make it easier on everyone who travels, Reader's Digest made a list of the most iconic diners in every state.
To come up with that list, they looked at TripAdvisor ratings, customer ratings, and just talked to locals about what restaurant they thought was the best.
Iowa's Most Iconic Diner
Iowa's most iconic diner is none other than the Bluebird Diner in Iowa City. It has a bunch of good reviews on TripAdvisor and Reader's Digest had this to say about the eatery:
Meet the spot making what they call "Midwest soul food" a very real—and delicious—thing. Made with locally sourced ingredients, what's on the menu at this Iowa City joint is classic country cooking with an unexpected twist. Favorites include the Krakatoa omelet stuffed with bacon, jalapeños, pepper jack cheese, and cilantro-lime cream cheese.
According to Des Moines Register, Bluebird Diner was opened in 2008 by Jon Wilson and Thomas Connolly and the restaurant just recently did renovations. They have breakfast all day and if you want to eat breakfast on the weekends, you'd better get there early since there's often a line out the door.
Bluebird Diner also has lunch and dinner offerings too, like sandwiches and tacos. You can keep up with Bluebird Diner on their Facebook page.
LOOK: Most common fast food chains in Iowa
Stacker
compiled a list of the most common chain restaurants in Iowa using data from the Friendly City Lab at Georgia Tech.
The following statistics are based on data from the year 2022
10 Ways To Beat Pollen Allergies
Those who struggle with pollen allergies know the struggle can be real. Runny noses, watery eyes, and pure misery are just some of the things that come with pollen allergies. Whether it's fall or spring in the Quad Cities, these 10 remedies can help combat those allergies and make you feel a lot better.