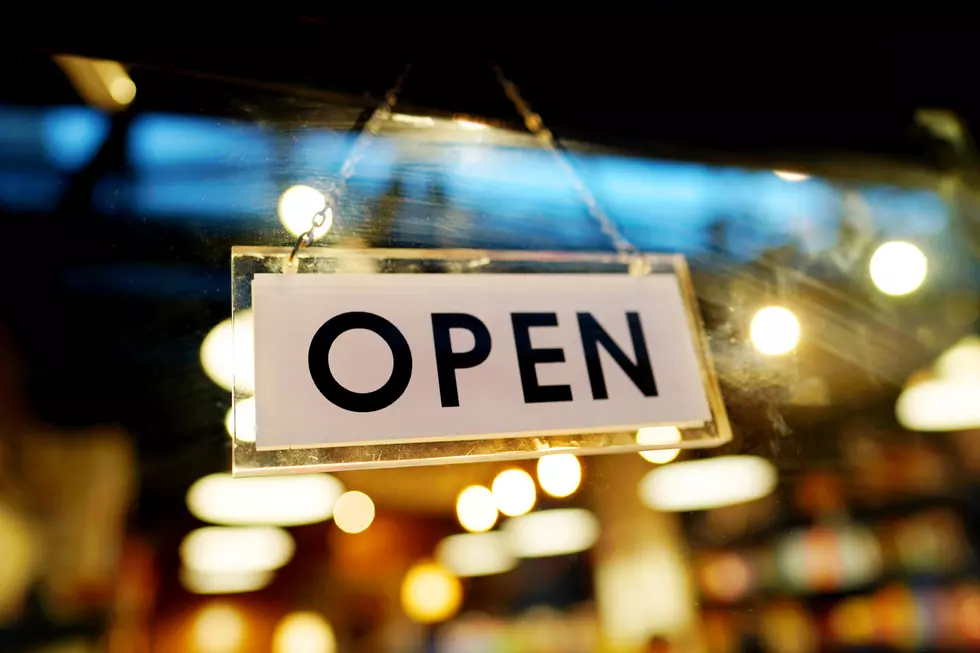 3 New Restaurants You Need To Try In The Quad Cities This Month
josephmok
Another month in the Quad Cities means another chance to try new spots. If you and the family, or your group of friends are looking for some awesome new spots then you're in luck! The last month has seen some major openings. Spring as a whole has been great for the Quad Cities when it comes to food.
The New Spots
Daiquiri Factory
The Daiquiri Factory is expanding across the Mississippi River to Davenport Iowa. You can find this new spot on the corner of Harrison St. and W 3rd St in downtown Davenport. Many have been waiting for this spot to open, and now it is! You can learn more here.
Yoshi's Bar and Filipino Canteen
Make sure you take some time in your schedule to visit the brand new Yoshi's Bar and Filipino Canteen at 831 W 3rd Street right here in Davenport, Iowa. You can find more here.
LemonGrass Cafe
Lemongrass was closed for a little over a month as employees went back to visit family, and renovations were done, and now they are excited to see you again!
They are located in Moline Illinois.
Crumbl Cookie
Located at 4036 E. 53rd St. (which is in the parking lot of Hy-Vee & TJ Maxx) They slowly started to open in early May and are now fully up and running! You can learn more here.

Opening Soon
While these spots are not open yet, we look forward to them!
Hawaiian Bros. Island Grill.
Set to open sometime in August. This spot will be located on 53rd street. You can learn more here.
Yoso Modern Japanese Steakhouse and Sushi Restaurant
This is great news for all the sushi lovers in the area. As of right now, this spot is scheduled to open this Fall. You can learn more here.
Oak Grove Tavern
This new spot is soon to be located in Bettendorf Iowa! They have been in talks of opening for a few months now, and are getting close!
The future is looking bright for the Quad Cities when it comes to great food!
Keep Looking: Wisconsin Barn Transformed Into Awesome Airbnb with Sand Floor Tiki Bar
Wisconsin is not the place you usually think of when you think of tiki bars, sand on your feet, and getting a tan. But, it is the place you think of when you think of barns. This barn has been transformed into an awesome slice of tropical with all those features and more.
New Doggy Resort Treats Your Pup Like The Royalty They Are
Here are some features from other K9 Resorts across the nation